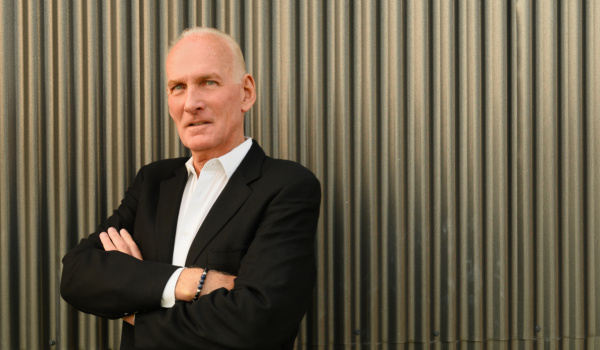 Simple Thoughts in Complex Markets
By Bill Taylor, Contributor/CIO-Entoro Investments
---
The opinions expressed below are my own & do not necessarily represent those of Entoro Investments or any of its affiliates
---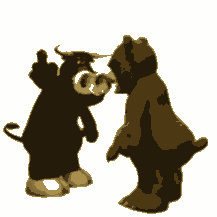 Bullish for week of 1/18
ETH BTC

Neutral for week of 1/18
GOLD

Bearish for week of 1/18
S&P 500


1/18/22 Closing Prices:
Bitcoin: $41,662.43 (-$908.98)
ETH: $3,131.10 (-$110.53)
Gold: $1,802 (-$3.00)
S&P 500: 4,577.11 (-85.74)
Trading Summary Notes for Tuesday, 1/18/22:
What's new?
If you have to ask "what's new", then there is nothing new………..big whoop!……….talk about dull, BITCOIN dropped $100 on the week (week on week) and….wait for it…..ETH lost just under $1…………this is called the "who cares" week………..GOLD dipped very slightly, even with rates starting to get "frisky," to the upside………BUT, hold on, the S&P 500 is beginning to crack……actually equities in general………but the S&P 500 is off over 3% (week on week) as I type…..uh oh, interest rates do count.
IT APPEARS THAT BITCOIN AND ETH ARE NOT CURRENTLY ON ANYONE'S "TO DO LIST." THAT IS NOT ALL BAD. WHEN NOBODY IS LOOKING, THAT'S TIME TO TAKE NOTICE.
OH, ABOUT INFLATION. CALLS ARE GROWING LOUDER FOR THE FED TO TAKE ACTION. THEY WON'T. WHEN INFLATION GETS TO 9% (IT WILL), THE FED WILL FINALLY "NOTICE."
What to do now?
Again, I am a long term bull on BITCOIN and ETH………nibble and keep committing capital……lack of "instant" gratification might be frustrating, but well worth it………GOLD is caught……….inflation is going higher, but so are interest rates…….hold GOLD if you must, but it's stuck here………..the S&P 500 has only just begun its journey into bear market status…….more to come…..get short, stay short…….be smart.
BITCOIN IS FINALLY BEGINNING TO "DE–CORRELATE" FROM EQUITY INDEXES. REMEMBER, THERE IS NO CORRELATION. BITCOIN IS A STORE OF VALUE.
OH, YOU SHOULD NOT BE SURPRISED WHEN THE 10 YEAR TREASURY GOES THROUGH 2%…….AND OIL HITS $100 A BARREL.
---
Trading Thoughts: Looking at 2022!!!
BITCOIN 2022………$140,000…………..$100K is NOT the stopping spot
ETH 2022…………$12,500
GOLD 2022………..NEW HIGHS or $1,600…..toss up
S&P 500 2022……..DOWN…….DOWN……DOWN
Current trading positions:
LONG BITCOIN
LONG ETH
NEUTRAL GOLD
SHORT S&P 500
---
We compare the price of Bitcoin, Ethereum, Gold & the S&P 500. We use the CME Bitcoin Indexes (BRR & BRTI) and the CME Ethereum Indexes (ETH_RR_USD) & (ETH_RTI_USD) for reference as well as the London Bullion Market afternoon price settlement on the digital assets & gold.
---
Bill Taylor is Managing Director/CIO at Entoro Investments & is widely published in financial industry media throughout the world