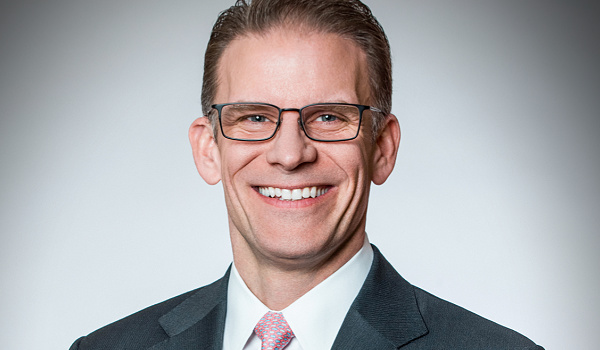 ---
Last week, New York-based global investment bank and wealth manager Oppenheimer & Co. announced the launch of Investor Gateway, the latest addition to its advisor and client-facing technology stack.
The platform is a cloud-based offering that streamlines the account opening and data gathering processes and uses behavioral science techniques to improve client-advisor engagement and service. Oppenheimer developed it in conjunction with InvestCloud, a global firm focused on working with financial services companies to enhance their digital capabilities.
"Our Investor Gateway enables our financial professionals to deliver an unparalleled level of service to their clients, independent of time and location," Oppenheimer's Executive Vice President and Head of Private Client Division Ed Harrington said in a press release. "We now offer some of the most powerful digital tools available in the wealth management space."
In an interview with Digital Wealth News, Harrington said Investor Gateway is a crucial part of Oppenheimer's strategy to develop solutions that support "the centrality of the client-advisor relationship."
"Our technology initiatives are focused on continually making the advisor and client experience intuitive, modern and actionable," he said.
Oppenheimer's Private Client Division has more than 1,000 advisors nationwide and over $80 billion in assets. Investor Gateway is integrated into AdvisorWorks, a proprietary CRM and desktop dashboard that serves as the landing site for all applications for Oppenheimer advisors.
Oppenheimer partnered with fintech solutions provider InvestCloud to create Investor Gateway.
Investor Gateway's CEO, John Wise, said in a release that the process to develop this portal was "design-led and focused on dramatically improving client communication, client planning and shopping for financial products."
---