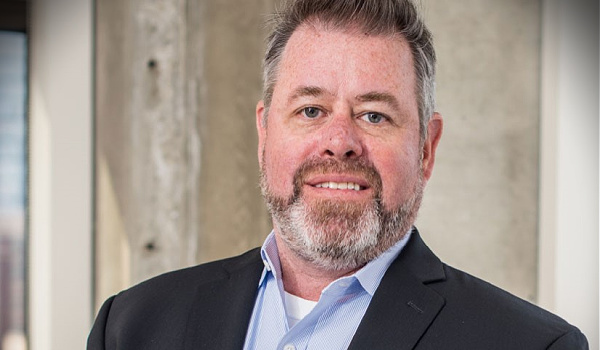 ---
RegTech firm Smarsh this week announced the launch of a new partner ecosystem aimed at helping highly regulated companies confront their mounting e-discovery responsibilities.  
Within the ecosystem, Smarsh will team with other companies to create an integrated solution that allows customers to store data in the cloud, cut costs and make quicker legal decisions, Smarsh said in a statement. Smarsh manages billions of messages monthly for various financial firms, including some of the world's largest banks.
"The e-discovery software market is evolving rapidly, and Smarsh is excited to partner with the leading technologies in the space," said Brian Cramer, CEO of Smarsh.
The announcement comes as e-discovery obligations are creating headaches for financial firms. Remote work models have hastened the use of collaboration tools like Microsoft Teams, Slack and Zoom, yielding vast amounts of data. Experts say that archiving and capturing that data for regulatory purposes is nearly impossible using pre-pandemic systems and processes.
The charter member of the partner ecosystem is Reveal-Brainspace, which will lend its artificial intelligence tools to the program. Smarsh says such tools will allow users to make connections within data that may not be readily apparent to human observers, like identifying the intent behind some human behaviors.
"Brainspace is excited to work with Smarsh to provide a next-generation solution for e-discovery analytics and archiving across electronic communications," said Barry Fields, Chief Revenue Officer for Brainspace.
---