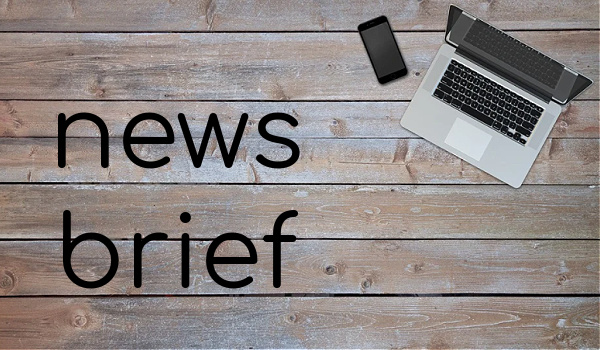 ---
The San Francisco-based firm recently announced several new additions highlighted by three appointments to its leadership team: Beth Bosworth as Head of Wealth Planning; Stephen Colavito, Chief Investment Officer; and Courtney Holt, Chief Compliance Officer & Head of People.
"It's a pleasure to welcome Stephen, Courtney and Beth to Perigon, who share the rest of our firm's passion for promoting the growth and success of our financial advisors, said Arthur Ambarik, CEO of Perigon Wealth Management.
The three previously served in executive positions at Lakeview Capital Partners in Atlanta.
As part of her new role, Ms. Bosworth will seek to boost the firm's tech offerings. She will conduct a full review of the firm's wealth planning technology tools to ensure the continuous improvement of the firm's ability to deliver tech-enabled services, the company said.
"In this dynamic environment, auditing tech vendors – both current and proposed – annually may be appropriate as capabilities and needs are changing so rapidly," she said. "Some of the capabilities we are seeking to digitize and automate are data gathering and tax return and stock options analysis, which represent significant opportunities to leverage technology to enhance the way our advisors deliver a customized plan to their client."
Meantime, Perigon also announced the addition of two Atlanta-based advisors – who will join Ms. Bosworth, Mr. Colavito and Mr. Holt to create a Perigon office in the area – and the acquisition of Matthai Capital Management, a Baltimore-based RIA.
The moves come as Perigon has made a series of acquisitions in recent months. The most recent was Baker & Associates, a $200 million RIA based in Irvine, Calif., in November.
---