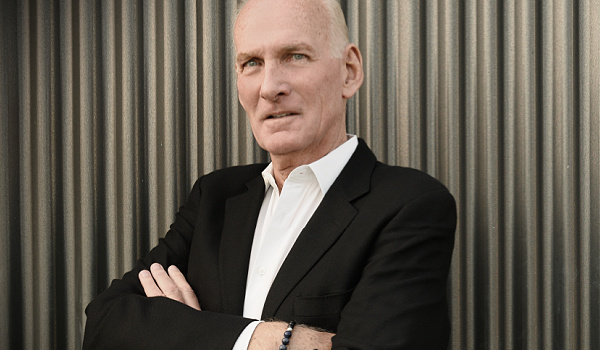 Simple Thoughts in Complex Markets
By Bill Taylor, Contributor/CIO-Entoro Investments
---
The opinions expressed below are my own & do not necessarily represent those of Entoro Investments or any of its affiliates
---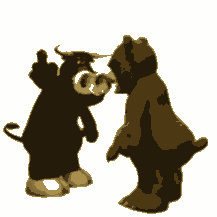 Bullish for week of 4/26/22

Neutral for week of 4/26/22
BTC ETH

Bearish for week of 4/26/22
S&P 500 | GOLD


4/26/22 Closing Prices:
BITCOIN: $39,576.45 (-$532.92)
ETH: $2,922.43 (-$64.21)
Gold: $1,888 (+$2.00)
S&P 500: 4,175.20 (-120.92)
Trading Summary Notes for Tuesday, 4/26/22:
What's new?
SELLING……..not just some selling, lots of selling……..April is turning out to be a horrible (unless you are short) month………interest rates jumped higher…..then eased on recession fears (justified)………the Russian/Ukraine 'rumble' is getting a little more intense (nuclear?)……China is locking down hard, backing up supply lines…….Japan looks like a problem is brewing………and inflation (INFLATION) is getting worse………..so, SELLING across the spectrum
Not many places to 'hide'……..BITCOIN is caught up in the across the board selling dropping back below $40K and losing almost 5% (week on week)………no meaningful news, just caught up in the selling
Same goes for ETH which dropped back below $3K to around $2,900 and off 6.5% week on week
GOLD attempted to crack the $2k barrier (again)……..but NO! GOLD fell back hard and lost just over 2% for the week (wk/wk)
The S&P 500? Ugly. Equity rallies are not holding, the selling is getting more pronounced. The S&P 500 lost more than 6.5% for the week (Tue-Tue)
THE STORM CLOUDS HAVE BEEN BUILDING FOR A WHILE. NOW WHEN YOU ARE CAUGHT OUT IN A FIELD AND IT RAINS YOU ARE GONNA GET WET. NO UMBRELLA AND NO PLACE TO HIDE.
What to do now?
Don't panic BUT get very concerned. As noted above, when it rains it rains on everybody. I have moved both BITCOIN and ETH to neutral. Hold current positions, but not adding or initiating new buys until we see just how nasty all this selling will become. I am long term bullish on both BITCOIN and ETH but it might be time to just HODL. Hold or sell GOLD. Not a fan. Higher interest rates are bad for GOLD. If (IF) inflation eases that is bad for GOLD. I can't see any plus points. S&P 500….sell Sell SELL. Equities are going to get ugly. Short S&P 500 is the place to be.
REALITY IS HERE. INFLATION IS BAD. HIGHER INTEREST RATES ARE BAD. WAR IS BAD. AND YES, THE FED IS DONE SUPPORTING THE MARKETS. DOWNSIDE PANIC IS JUST AROUND THE CORNER.
DON'T COUNT ON ELON MUSK BUYING ANYMORE.
---
Where are we going? Here are some numbers.
BITCOIN 2022……..Re-Calculating
ETH 2022…………Re-Calculating
GOLD 2022………..No change ($1,900….OR strong possibility $1,775-$1,800
S&P 500 2022……..DOWN…….DOWN……DOWN………30% lower
Current trading positions:
NEUTRAL BITCOIN
NEUTRAL ETH
SHORT GOLD
SHORT S&P 500
---
We compare the price of Bitcoin, Ethereum, Gold & the S&P 500. We use the CME Bitcoin Indexes (BRR & BRTI) and the CME Ethereum Indexes (ETH_RR_USD) & (ETH_RTI_USD) for reference as well as the London Bullion Market afternoon price settlement on the digital assets & gold.
---
Bill Taylor is Managing Director/CIO at Entoro Investments & is widely published in financial industry media throughout the world