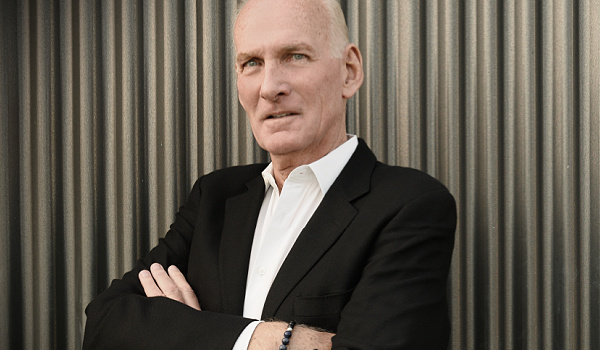 Simple Thoughts in Complex Markets
By Bill Taylor, Contributor/CIO-Entoro Investments
---
The opinions expressed below are my own & do not necessarily represent those of Entoro Investments or any of its affiliates
---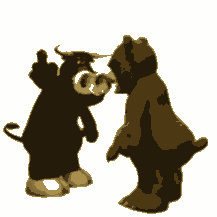 Bullish for week of 4/5/22
ETH | BTC

Neutral for week of 4/5/22

Bearish for week of 4/5/22
S&P 500 | GOLD


4/5/22 Closing Prices:
Bitcoin: $45,988.99 (+$200.00)
ETH: $3,453.49 (-$26.94)
Gold: $1,910 (-$10.00)
S&P 500: 4,525.12 (-57.52)
Trading Summary Notes for Tuesday, 4/5/22:
What's new?
Let's be straight; there is nothing new. War? Yawn. Inflation? Yawn. Pandemic? Yawn. Oh, 30 year mortgage rates just topped 5%….first time since 2013. That's new. Markets are very VERY quiet.
BITCOIN lost an itsy bitsy amount (like, $1,700) week on week. Nothing to see here.
ETH couldn't even do that. No change week on week. Nothing to see here either.
GOLD ticked up just a few dollars (two whole dollars…..8 quarters)(wk/wk). Nope, nothing to see here either.
S&P 500 lost over 2% (week on week). At least something had a big move.
DON'T LOOK NOW (OR MAYBE YOU SHOULD) BUT INTEREST RATES ARE GETTING UPPITY. THE FED IS LOSING IT.
What to do now?
No secret. I am a long term BITCOIN bull. I do not plan on changing the minds of folks who think BITCOIN is going to zero. (FYI, they are wrong). OK, so…..BITCOIN dips are for buying. BITCOIN lulls (like now) are for buying. BUY BITCOIN.
ETH number 2 choice. Simple. Buy ETH.
GOLD just doesn't do it for me. GOLD has been replaced by BTC. Higher interest rates are negative for GOLD. Either hold GOLD or short GOLD. That's it.
S&P 500. The index is a short. Its on borrowed time. All of a sudden the "trap door" opens and down we go. And, the "trap door" is creaking and cracking open. Short the S&P 500.
EXPECT INTEREST RATE "SURPRISE" INCREASES. EXPECT SUPER HOT INFLATION NUMBERS COMING OUT. EXPECT FED TO PANIC. DON'T GET CAUGHT.
ANY QUESTIONS? BITCOIN'S THE ANSWER.
---
Where are we going? Here are some numbers.
BITCOIN 2022……..$100K by year end
ETH 2022…………$8,500-$9,000 by year end
GOLD 2022………..No change ($1,900….OR strong possibility $1,775-$1,800
S&P 500 2022……..DOWN…….DOWN……DOWN………30% lower
Current trading positions:
LONG BITCOIN
LONG ETH
SHORT GOLD
SHORT S&P 500
---
We compare the price of Bitcoin, Ethereum, Gold & the S&P 500. We use the CME Bitcoin Indexes (BRR & BRTI) and the CME Ethereum Indexes (ETH_RR_USD) & (ETH_RTI_USD) for reference as well as the London Bullion Market afternoon price settlement on the digital assets & gold.
---
Bill Taylor is Managing Director/CIO at Entoro Investments & is widely published in financial industry media throughout the world