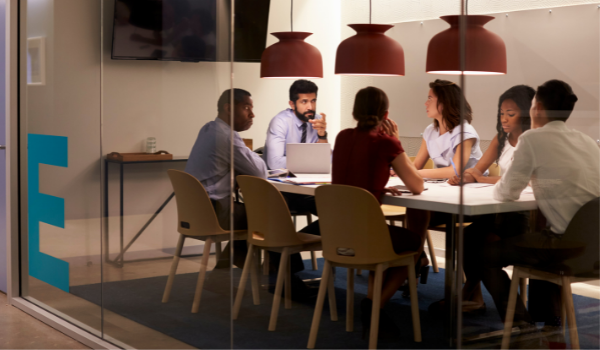 ---
With JIFFY.ai AUTOMATE, you save operational costs, reduce errors and minimize turnaround times, without compromising the efficiency and productivity of your teams.
JIFFY.ai AUTOMATE revolutionizes the way financial institutions execute their Know Your Customer (KYC)/Customer Identification Program (CIP) process. Typical KYC exercises involve a very comprehensive document review process. Numerous details must be extracted from many documents, such as document ID, names, dates, signatures, and more. These documents are typically reviewed and validated manually, which drains resources and can lead to high error rates.
JIFFY.ai AUTOMATE changes the game. Our app for KYC automation comes with cognitive capabilities, machine learning and natural language processing features, along with flexible end-to-end digital automation capabilities – both rule-based and intelligent. JIFFY.ai AUTOMATE is intuitive, and its plug-and-play features and very short on-boarding time makes it easy to integrate with your existing infrastructure and applications.
---
---
JIFFY.ai AUTOMATE transforms your KYC process by:
Extracting client data from various systems and data repositories.
Reading the documents with accuracy using OCR and extracting all the relevant details, no matter how your documents are presented – images, scans, tables, signatures, or handwritten notes.
Flagging documents which do not have the required information, and automatically requesting customers for the missing information.
Flagging data that requires manual intervention to handle exceptions using JIFFY.ai Data Interface.
Creating reports and audit trails across all touchpoints so that you can deep-dive into your data within the platform and monitor performance at all levels, troubleshoot issues and find solutions.
Learning from how exceptions are handled in real-time via machine learning capabilities, so it improves over time.
Impact
JIFFY.ai AUTOMATE helped a global banking institution to process over 200,000 customer documents and realize:
90% Automation coverage
90% Improvement in efficiency
90% Reduction in turnaround time
---