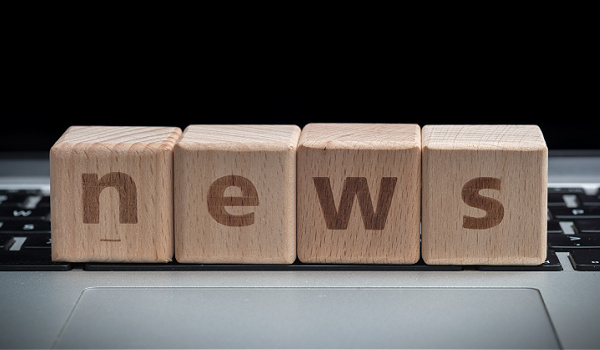 ---
LaSalle St., a Chicago-based group of wealth management firms, introduced its new Technology Learning Center earlier this week. This comprehensive set of resources, tools and access to support aims to provide advisors with tools to navigate the dynamic technology solution landscape, according to the company.
"We understand how daunting and time-consuming it can be for advisors to identify, integrate and learn how to use the right technology solutions for their businesses. And that does not include keeping up with changes custodians roll out on platforms that are mission-critical to their businesses," said Mark Contey, Senior Vice President of Business Development at LaSalle St.
The Technology Learning Center includes information about products offered by LaSalle St. as well as tools available on the open market. Advisors can access live webinars, recorded videos, written documentation and a LaSalle St. podcast.
"The[new center] will help our advisors explore what is available, stay up to speed on advancing technologies and determine how it can help grow their business," Contey continued.
The company introduced the Technology Learning Center during its Annual Growth Summit in Lombard, Illinois, the first since the start of the pandemic. More than 120 representatives, advisors and home office staff attended the one-day event focused on "real-life practice management, business growth, peer-to-peer engagement and product idea brainstorming," it said in a release.
The company said it believes that by "offering more resources and customized integration and implementation assistance to our advisors will drive meaningful growth to their business" and increased satisfaction. In 2021 and 2020 the firm retained 100% of its advisors as it continued to grow.
---