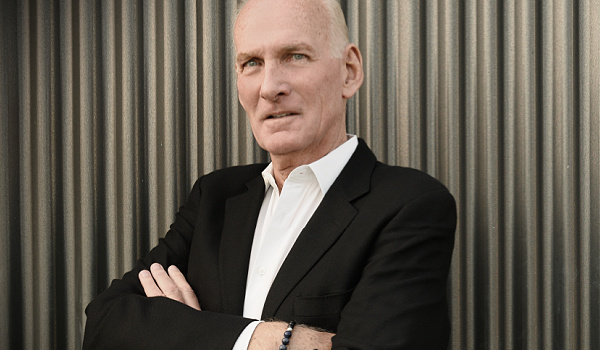 Common Sense for Uncommon Markets
By Bill Taylor, Contributor/CIO-Entoro Investments
---
The opinions expressed below are my own & do not necessarily represent those of Entoro Investments or any of its affiliates
---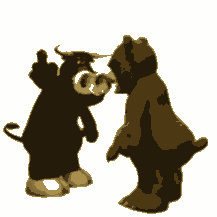 Bullish for week of 5/31/22
BTC ETH

Neutral for week of 5/31/22

Bearish for week of 5/31/22
S&P 500 | GOLD


5/31/22 Closing Prices:
BITCOIN: $31,504.90 (+$812.82)
ETH: $1,950.28 (+$27.77)
Gold: $1,824 (-$17.00)
S&P 500: 4,132.15 (-26.09)
Trading Summary Notes for Tuesday, 5/31/22:
What's new?
So, what is new? Not much. Very slow week leading up to Memorial Day weekend and now a four day week leading up to Friday's employment numbers. Welcome to summer.
The past week (Tue. to Tue.) saw BITCOIN jump up 9% to back above $30K
ETH inched up 1% (let's call it unchanged) to just below $2k. Again, Tue. to Tue.
GOLD eased over 1.5% the past week and continues to languish
End of the month (May) portfolio 'window dressing' got the S&P 500 to jump up almost 5% as equity markets got a big bounce
ANTICIPATION OF INFLATION ACTUALLY EASING IS PREMATURE. THE FED IS STILL WAY BEHIND CURBING INFLATION.
TALK OF RECESSION GAINING TRACTION. WILL CONSUMERS CUT BACK?
What to do now?
Gaining much more confidence that BITCOIN has bottomed. The $28K-$30K looks very solid. OK to add new long term positions. The next major move for BITCOIN is up. Expect ETH to follow. The $1,700-$1,800 area seems to be the bottom for ETH. Once again, GOLD is dead (but stable?) money. Hold or reduce positions in GOLD. The S&P 500 is going lower (3,500) and is, or will be, in a bear market. Bear market rallies are brutal for shorts. Be brave, sell or sell short the S&P 500.
I UNDERSTAND THE URGE TO BUY A BIG DIP, BUT BEAR MARKETS DON'T END AFTER ONLY A FEW MONTHS. I'VE BEEN THERE, SEEN THAT.
REMEMBER, THE VERY SAME PEOPLE WHO SAID INFLATION WAS "TRANSITORY" ARE NOW SAY THEY CAN MANAGE A "SOFT LANDING." OK, SURE.
---
Where are we going? Here are some numbers.
BITCOIN 2022……..RALLY TO $40K
ETH 2022…………RALLY TO $2,500-$2,600
GOLD 2022……….. DIP TO $1,775-$1,800
S&P 500 2022……..DOWN…….DOWN……DOWN………LOOKING AT 3,500
Current trading positions:
LONG BITCOIN
LONG ETH
SHORT GOLD
SHORT S&P 500
---
We compare the price of Bitcoin, Ethereum, Gold & the S&P 500. We use the CME Bitcoin Indexes (BRR & BRTI) and the CME Ethereum Indexes (ETH_RR_USD) & (ETH_RTI_USD) for reference as well as the London Bullion Market afternoon price settlement on the digital assets & gold.
---
Bill Taylor is Managing Director/CIO at Entoro Investments & is widely published in financial industry media throughout the world