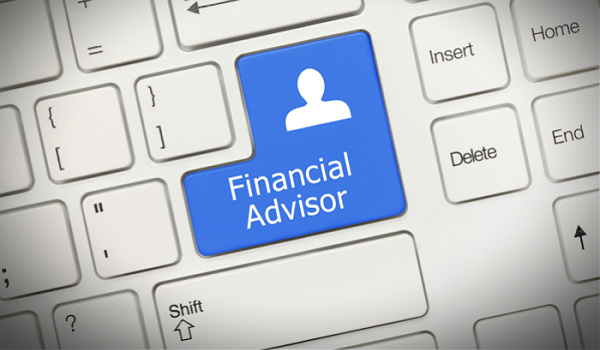 ---
By Christopher Robbins
Values-based investing is having an interesting moment in mid-2022.
As the U.S. Supreme Court has come under fire for several controversial decisions and many have objected to the policies of the Biden administration and a Congress controlled by the Democratic Party, some have looked to ESG (environmental, social and governance investing) and other flavors of values-based investing to make an impact on the world with their money as well as their vote and their voice.
At the same time, the efficacy of ESG strategies has been called into question and political conservatives have come out in opposition to ESG strategies in several states, most notably Texas. Social conservatives have also levied criticism at public, widely held companies like JPMorgan Chase and Disney for some of their stances on abortion and gay rights.
It seems like the venues for the culture wars is moving into our investment portfolios, and if that's the case, it surely won't be long before it infiltrates fintech. Thus far, this is mostly expressed through the availability of ESG strategies on many technologically driven investment platforms.
I think it's all well and good that people have the option of expressing their political opinions with their financial decisions, but it's not for me. To do so would violate one of my family's deeply held beliefs:
Injecting your finances into your politics and injecting your politics into your finances usually lead to disappointing returns in both arenas.
Let's get to some wealthtech headlines.
---
SS&C — SS&C launched its Asset Allocator Platform, an integrated software-plus-service solution for investors such as pension funds, endowments, foundations, insurance companies, fund of funds and family offices who invest in funds, separately managed accounts and related asset classes.
Powered by FundHub, the platform delivers fund data aggregation and analysis, holdings look-through, document management, and ABOR and IBOR reporting on a single integrated platform.
Facet Wealth — Tech-driven financial planning service Facet Wealth announced four hires. Mayra Cardoso becomes head of client experience. Cardoso was previously a client portfolio manager at J.P. Morgan specializing in asset allocation strategy for pension plans, endowments and foundations. Nick Betit becomes vice president of growth and client experience analytics, joining Facet from Discovery Education.
Jimmy Ellis joins as senior director of growth marketing, he was previously director of optimization research at MEC Labs and vice president of marketing at Knox Financial. Sung Lee becomes director of acquisition marketing, he previously worked at fintech firms including PayPal and Revolut.
RIA In a Box — RIA in a Box, a software-as-a-service provider of compliance, cybersecurity, and operational software solutions to the wealth management industry, announced today a new continuing education (CE) program for investment adviser representatives (IAR). The program will provide advisers comprehensive training from an approved provider regarding best compliance practices, investment products, and ethics through an easily accessible online platform.
The program is a direct response to the North American Securities Administration Association's (NASAA) new CE rule, which was adopted in late 2021. The rule requires any IAR registered under section 404 of the 2002 Act or section 201 of the 1956 Act to complete a set of continuing education requirements through an approved provider over the course of a reporting period.
TIFIN — Jason O'Shaughnessy has joined TIFIN as head of international. O'Shaughnessy previously ran the international efforts at Envestnet's Yodlee division where he was tasked with leading their business across multiple countries that included UK, Europe, India, Asia and Australia. In his new role, he will be tasked with driving revenue growth in international markets.
iCapital — Alternatives platform iCapital announced that Bank of America has made a strategic investment in the company, deepening a partnership that began in 2018. iCapital will use the investment to continue to build out the technical capabilities of its global alternative investing solution that supports more than $130 billion in platform assets.
SEI — To hone its focus on the RIA market and build out its RIA custody business, SEI has hired Gabriel Garcia, a prominent industry veteran who has served in roles at Schwab, Perrshing and E*Trade.
---