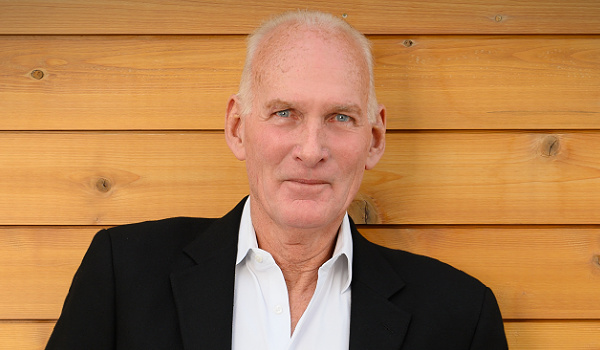 Common Sense for Uncommon Markets
By Bill Taylor, Contributor/CIO-Entoro Investments
---
The opinions expressed below are my own & do not necessarily represent those of Entoro Investments or any of its affiliates
---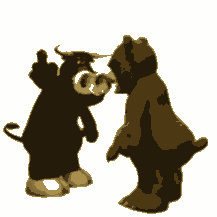 Bullish for week of 6/14/22

Neutral for week of 6/14/22
BTC ETH

Bearish for week of 6/14/22
S&P 500 | GOLD


6/14/22 Closing Prices:
BITCOIN: $22,229.57 (-$991.18)
ETH: $1,205.66 (-$21.22)
Gold: $1,796 (-$15.00)
S&P 500: 3,735.48 (-14.15)
Trading Summary Notes for Tuesday, 6/14/22:
What's new?
OUCH!! BLOODBATH! Apparently the fact that inflation is NOT peaking and higher interest rates are coming "surprised" investors. Selling across the board, especially in the crypto sector. Crypto lending firm Celsius "paused" all withdrawals and the selling hit everything crypto. A "run on the bank" is/was under way.
BITCOIN broke fast and hard below the $28k-$30K level it had been holding. BITCOIN dropped over $9,000 (almost 30%) for the week (Tue-Tue)
ETH fared much worse losing $750 (38%) over the same Tue-Tue period.
GOLD went South also. Higher interest rates snuffed out any rally GOLD "bugs" had hoped for. For the week GOLD lost 2.5% and settled under $1,800.
The S&P 500 collapsed over 10% on the week (Tue-Tue). That's a big drop.
RINSE AND REPEAT; INFLATION IS NOT PEAKING. THE FED IS NOT EVEN CLOSE TO GETTING IN FRONT OF INFLATIONARY PRESSURES.
What to do now?
I certainly did NOT see that truck (selling) coming in the crypto sector. Until everything shakes out, I have to go NEUTRAL on BITCOIN and ETH. Certainly there are more surprises yet to come.
BITCOIN………No opinion until all the "rocks are turned over." As always, long term bullish but time to sit out for a bit
Ditto for ETH. Too uncertain at this time.
GOLD…..sell or hold. Take your pick. If the FED keeps hiking rates to curb inflation, GOLD goes down. The best case for GOLD? It goes down less the other sectors.
S&P 500 is going lower…..much lower. Sharp short covering rallies are to be expected (they can be brutal) so be careful. S&P 500 rallies are to be sold or shorted.
THE END OF THE SECOND QUARTER (JUNE 30) IS COMING UP. EXPECT SELLING ACROSS THE BOARD. FUNDS WILL WANT TO SHOW REDUCED MARKET EXPOSURE TO THEIR INVESTORS.
NOTE: INVESTORS ARE NOT GOING TO BE HAPPY WHEN THEY SEE THEIR QUARTERLY STATEMENTS.
UNEXPECTED SHOCKS (AND THERE ARE MANY) HAVE YET TO HIT. JUST BECAUSE THEY HAVEN'T HAPPENED DOESN'T MEAN THEY WON'T.
---
Where are we going? Here are some numbers.
BITCOIN 2022…….????????
ETH 2022…………????????
GOLD……….$1,750-$1,775
S&P 500 2022……..DOWN…….DOWN……DOWN………LOOKING AT 3,500
Current trading positions:
NEUTRAL BITCOIN
NEUTRAL ETH
SHORT GOLD
SHORT S&P 500
---
We compare the price of Bitcoin, Ethereum, Gold & the S&P 500. We use the CME Bitcoin Indexes (BRR & BRTI) and the CME Ethereum Indexes (ETH_RR_USD) & (ETH_RTI_USD) for reference as well as the London Bullion Market afternoon price settlement on the digital assets & gold.
---
Bill Taylor is Managing Director/CIO at Entoro Investments & is widely published in financial industry media throughout the world