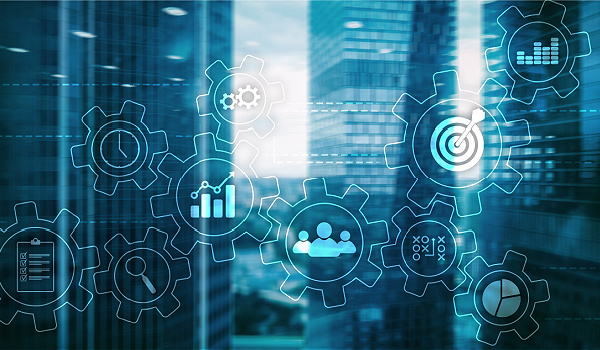 ---
By Cindy Taylor, DWN
The potential of automation and artificial intelligence-enabled (AI) programs and tools were thought to ensure a digital revolution across wealth management. Service and support could become exponentially more scalable, with new tech tools making many individuals in non-client-facing support roles – and the associated costs – obsolete.
Now, these programs are being tested in real time. And a perfect storm it is.
We have severe market volatility, continued waves of Boomers retiring, rampant inflation changing financial planning models overnight, even as millions of Americans grapple with the most substantial generational wealth transfer in history.
On that lattermost point, according to industry estimates, approximately $68.4 trillion in wealth will change hands by 2045 with proposed changes to the tax code further complicating these transactions.
The sheer volume of these wealth transfers, coupled with all of the other headwinds that financial advisors and their firms are attempting to address for their clients, has created a new inflection point for the business of wealth management automation – With renewed enthusiasm for its promise, but rising concerns about its limitations.
Paving the Road Towards More Creativity
Without question, AI-enabled tools and solutions will continue to play a major role in streamlining many of the processes for Boomers and the Silent Generation, transferring trillions to their children and grandchildren at scale.
Much of the required administrative processes can be automated using today's technology, which will ensure fewer errors and faster completion without the need for significant staffing increases.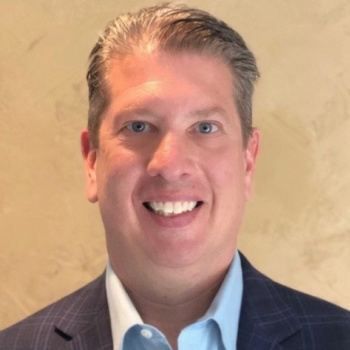 And this move to automation presents a clear opportunity for innovative financial advisors and their support teams, explained Michael Partnow, president of the wealth management group of JIFFY.ai.
"As machines take over repetitive and menial tasks, tomorrow's financial services industry job roles will be more creative," he said. "There are things that machines can't do. They can't tell the best course of action to finance taking care of aging or sick loved ones or have a conversation with true empathy and compassion in challenging times."
The ability to spend more time on these creative solutions allows firms to deliver a bespoke service experience that most clients, especially those accustomed to face-to-face interactions with advisors, demand of their wealth management teams.
Not an "Either – Or" Dilemma
But as industry adoption of automation intensifies, firms, advisors and tech solutions providers are increasingly recognizing the need to move beyond traditional "automation versus personalization" service debates.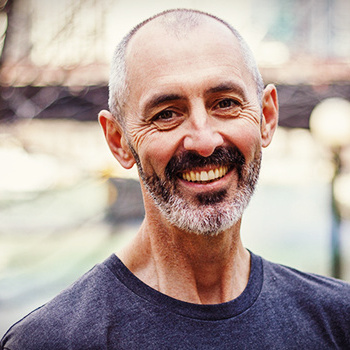 "It's important to look at technology as enabling better human interactions, not replacing them," said Adrian Johnson, president and co-founder of Practifi, a business management platform for the wealth management industry.
"To provide tailored or 'white glove' level service, most firms require efficiency in all possible areas. Clients wanting this level of experience expect nothing but the best, and they usually expect it promptly. Having entirely manual processes comes with huge amounts of fallibility and variability that ultimately lead to an inconsistent—and mediocre at best—service experience."
Automation of critical transfer documentation is an answer, Johnson explained.
"No matter the service proposition of the firm to advisors or clients, there remains a substantial amount of repetitive task activity to be completed. Flawlessly executing these commoditized functions can become a differentiator," he said.
Support Staff Remains Front and Center
The Dallas-based independent broker-dealer and corporate RIA firm Prospera Financial Services, which has more than 165 financial advisors and $16 billion in total assets, stresses that even as technology removes burdensome requirements, it cannot replace the direct person-to-person engagement.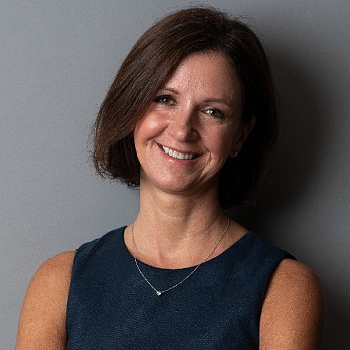 "Digital tools and automation cannot replace the most important work of an advisor's support staff," said Prospera's COO Tarah Williams. "The true differentiator in this business is how a client feels. This intangible is based on a client's overall experience and the relationship between people, not on the technology used to fill out paperwork. Innovative digital tools make things easier and allow support staff to spend more time cultivating and supporting the client experience."
Prospera actively invests in the skills of their affiliated financial advisor support staff, which they believe is a key to their broader growth strategy. Each year the firm hosts a three-day training conference called Sales Assistant University, designed to empower these professionals to streamline workflow processes and create a more productive office that leads to business growth for financial advisors.
In addition to the benefits to the bottom line, this unique approach helps keep highly trained staff engaged with their work, which has become significantly more important in the wake of the Great Resignation wave of the past year.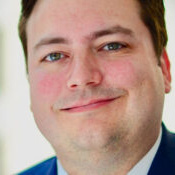 "Automation should be seen as a way to increase output and productivity without adding headcount," explained Matt Wesche, chief product officer with TIFIN Clout. During this period of massive employee turnover, these tools "can help automate workflow and maximize the output of the team." He agrees with Williams that using these solutions allows support professionals to focus on client-facing activities that drive growth.
According to Williams, especially within the context of such massive family-based wealth transfer, this growth will need to be personalized.
"We are firm believers in the power of the human touch, and our advisors and their support staff are no different. There is no substitute for a handwritten card when a family member passes or a perfectly timed flower arrangement to celebrate a grandchild's birth. Automated reminders only go so far."