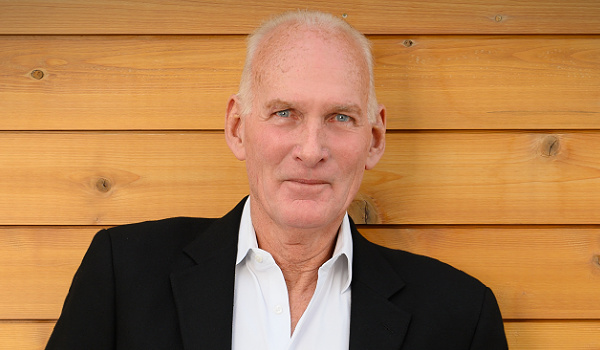 Common Sense for Uncommon Markets
By Bill Taylor, Contributor/CIO-Entoro Investments
---
The opinions expressed below are my own & do not necessarily represent those of Entoro Investments or any of its affiliates

Bullish for week of 8/16/22
BTC | ETH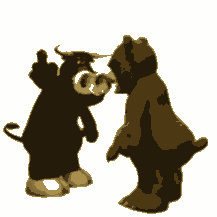 Neutral for week of 8/16/22
NONE

Bearish for week of 8/16/22
S&P 500 | GOLD
8/16/22 Closing Prices:
BITCOIN:  $23,794.49 (-$267.38)
ETH: $1,875.76 (-$19,91)
Gold:  $1,763 (-$3.00)
S&P 500:  4,305.20 (+8.06)
Trading Summary Notes for Tuesday, 8/16/22:
What's new? 
Biggest news of the week?  BlackRock entered into a partnership with Coinbase to be able to offer BlackRock clients access to BITCOIN.   And, AND, BlackRock announced a new product for US clients…….a trust that will allow those clients to invest in SPOT BITCOIN.   That's big.
BITCOIN  picked up 3% ($750) on the week (Tue-Tue) continuing its 'stealth' rally. BTC did touch a tick or two above $25K.
ETH  once again proved to be the star of the week. ETH added a little over 11% ($190) for the Tue-Tue week. ETH traded a hair above $2K and has increased 100% since hitting bottom ($1K) a month or so ago.
GOLD  did its "normal thing" going nowhere. GOLD lost 1% between last Tuesday and this Tuesday. Sigh!!
The S&P 500  also did its "normal" (abnormal?) thing, tacking on a whopping 4.5% week-week.
What to do now?
Buy BITCOIN dips.  The dips are getting shallower. BTC is in a 'stealth rally' attracting little attention That's good. The $18K-$20K area is the bottom, offering a great risk-reward situation.  BITCOIN is trading with higher lows and getting higher highs. Nice.
Buy ETH.  The march higher continues. The ETH 'merge' is on track and buying should continue.
Avoid GOLD. Dead money. Sell or sell short. GOLD goes lower.
The S&P 500 will have bear market rallies/bounces but that's all they are. Reduce long positions and sell short S&P 500 rallies. The worst is yet to come. This is NOT a new bull run.
SUMMER RALLIES ARE FUN, BUT FALL ALWAYS COMES. WAY TOO MANY BULLS OUT THERE.  JUST A "RE-TEST" OF THE LOWS WILL BE CONSIDERED BULLISH AS THE EQUITY MARKET DROPS SIGNIFICANTLY.

NEW TARGETS:
BITCOIN 2022…….$35,000-$40,000
ETH 2022…………$2,500-$2,700
GOLD……….$1,650-$1675
S&P 500 2022……..DOWN…….DOWN……DOWN……...LOOKING AT 3,250
Current trading positions: 
LONG BITCOIN
LONG ETH
SHORT GOLD
SHORT S&P 500
---
We compare the price of Bitcoin, Ethereum, Gold & the S&P 500. We use the CME Bitcoin Indexes (BRR & BRTI) and the CME Ethereum Indexes (ETH_RR_USD) & (ETH_RTI_USD) for reference as well as the London Bullion Market afternoon price settlement on the digital assets & gold.
---
Bill Taylor is CEO of Digital Wealth News and an advisor to Entoro Investments. He is widely published & quoted in financial media and an international expert on markets and BTC, ETH, Gold & SP500.
His opinions are solely his own and for informative purposes only.