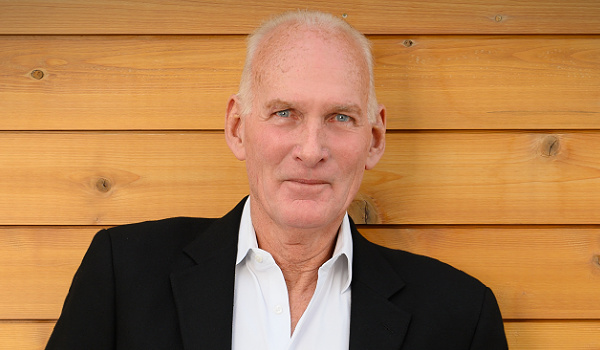 Common Sense for Uncommon Markets
By Bill Taylor, Contributor/CIO-Entoro Investments
---
The opinions expressed below are my own & do not necessarily represent those of Entoro Investments or any of its affiliates


Bullish for week of 8/23/22
BTC | ETH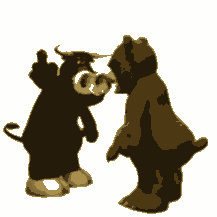 Neutral for week of 8/23/22
NONE

Bearish for week of 8/23/22
S&P 500 | GOLD
8/23/22 Closing Prices:
BITCOIN:  $21,572.93 (+$523.64)
ETH: $1,643.78 (+$81.86)
Gold:  $1,735 (+$12.00)
S&P 500:  4,128.73 (-9.26)
Trading Summary Notes for Tuesday, 8/23/22:
What's new? 
A down week (Tue-Tue). The end of August is always slow and investors/traders/advisors (if they are not on vacation) are waiting for the annual Fed symposium in Jackson Hole, WY this week. Perhaps BIG news on interest rates? Perhaps no NEW news on interest rates? Gotta wait and see.  BITCOIN, ETH, GOLD and the S&P 500 all declined.
BITCOIN  dropped 9% (Tue-Tue) back to the lower area ($21K-$22K) of its trading range which seems stuck in the $20K-$25K range.
ETH lost 12% (wk-wk) as the 'merge' becomes closer to reality (Sept)
GOLD declined 1.5% (Tue-Tue) and continues going nowhere
S&P 500 gave back 4% (wk-wk) losing a big hunk of earlier gains
What to do now?
Buy BITCOIN dips. The dips are getting shallower. BTC is in a 'stealth rally' attracting little attention. That's good. The $18K-$20K area is the bottom, offering a great risk-reward situation.  BITCOIN is trading with higher lows and getting higher highs. Nice.
Buy ETH.  The march higher continues. The ETH 'merge' is on track and buying should continue.
Avoid GOLD. Dead money. Sell or sell short. GOLD goes lower.
The S&P 500 will have bear market rallies/bounces but that's all they are. Reduce long positions and sell short S&P 500 rallies. The worst is yet to come. This is NOT a new bull run.
THE NOTES ABOVE LOOK STIKINGLY LIKE WHAT I WROTE LAST WEEK. THEY ARE. I SEE NO REASON TO CHANGE THAT THINKING.

INTEREST RATES ARE GOING TO SURPRISE MANY AT HOW HIGH THEY WILL GO. BE READY.
NEW TARGETS:
BITCOIN 2022…….$35,000-$40,000
ETH 2022…………$2,500-$2,700
GOLD……….$1,650-$1675
S&P 500 2022……..DOWN…….DOWN……DOWN……...LOOKING AT 3,250
Current trading positions: 
LONG BITCOIN
LONG ETH
SHORT GOLD
SHORT S&P 500
---
We compare the price of Bitcoin, Ethereum, Gold & the S&P 500. We use the CME Bitcoin Indexes (BRR & BRTI) and the CME Ethereum Indexes (ETH_RR_USD) & (ETH_RTI_USD) for reference as well as the London Bullion Market afternoon price settlement on the digital assets & gold.
---
Bill Taylor is CEO of Digital Wealth News and an advisor to Entoro Investments. He is widely published & quoted in financial media and an international expert on markets and BTC, ETH, Gold & SP500.
His opinions are solely his own and for informative purposes only.