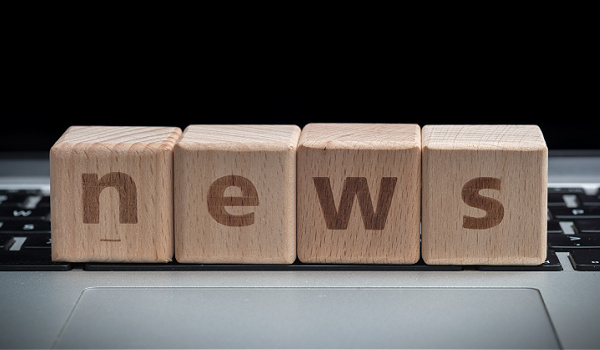 ---
OMAHA, Neb., September 6, 2022 – Orion Advisor Solutions, the premier provider of transformative wealthtech solutions for fiduciary advisors, announced today a new strategic operating model that provides a greater focus on helping advisors grow their business while unlocking new growth opportunities for the organization.
"Given the rapid expansion of our business in the past two years and the integration milestones we achieved, we're taking the opportunity to solidify Orion's go-forward operating model and leverage our acquired talent," said Eric Clarke, founder and Chief Executive Officer of Orion. "The new operating structure will serve as a catalyst for growth that will help take Orion to the next level and ensure that all business lines are operating as One Orion while we strive to best meet the needs of our advisor clients."
Orion's new organizational model is focused on three business lines – TAMP, Advisor Tech, and OCIO – to allow for greater focus on each of its client segments and distinct lines of business. Orion announced the promotions of three seasoned professionals who report to Eric Clarke as business line owners and members of Orion's Executive Team.
Ryan Beach, President, Orion Wealth Management
Brian McLaughlin, President, Orion Advisor Tech
Kurt Brown, President, Orion OCIO
They join fellow Executive Team members Daniel Applegarth, Chief Financial Officer; Kylee Beach, General Counsel; and Julie Lane, Chief Human Resources Officer.
As Orion continues to support its strategic priorities of executing a strong M&A strategy, integrating and expanding its offerings, and optimizing cross-sell opportunities, the company also announced the hiring of Mike Wilson who joins Orion in the newly created role of Executive Vice President, Orion Tech Suite, reporting to Brian McLaughlin. Wilson previously held leadership roles at LPL Financial and will oversee the company's product integrations and roadmap to ensure new features and software are efficiently developed to enhance and connect every aspect of the advisor-client journey.
"With seven acquisitions in two years, this realignment provides all 1,500 team members with a clear organizational structure that builds the Orion of the future as we focus on powering advisors and winning for investors," said Clarke.
About Orion Advisor Solutions
Orion is a premier provider of the tech-enabled fiduciary process that transforms the advisor-client relationship by enabling financial advisors to Prospect, Plan, Invest, and Achieve within a single, connected, technology-driven experience. Combined, our brand entities, Orion Advisor Tech, Orion Portfolio Solutions, Brinker Capital Investments, Redtail Technology, and TownSquare Capital create a complete offering that empowers firms to attract new clients seamlessly, connect goals more meaningfully to investment strategies and outcomes, and ultimately track progress toward each investor's unique definition of financial success. With the addition of Redtail and TownSquare, the combined platform services $3 trillion in assets under administration and $59 billion of wealth management platform assets (as of July 1, 2022). Supporting over 5 million technology accounts and thousands of independent advisory firms, Orion is the platform of choice for all growth-focused advisory firms looking to strengthen their client relationships, gain a competitive edge in a crowded marketplace, and build strong, profitable businesses. Learn more at www.orion.com.
---