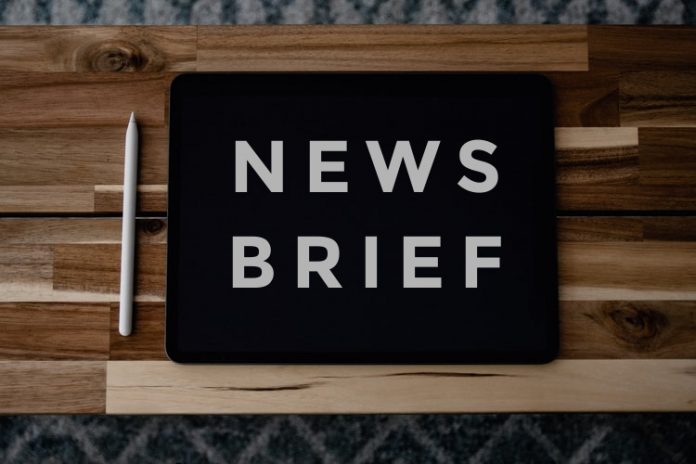 ---
The Woburn, Massachusetts-based FusionIQ, a digital investment platform that gives financial advisors the ability to "deliver a personalized, end-to-end investment experience," appointed John Kimbro as its Chief Technology Officer.
"John is the ideal CTO for our firm as we embark upon the next stage of our strategic growth plan," said FusionIQ CEO Mark C. Healy, in a press release shared with Digital Wealth News.
Healy commented, "With a proven understanding of what financial advisors across both the RIA firms and financial institutions segment of the wealth management industry want and need…[Kimbro] has been at the forefront of the digital revolution in financial services at some of the nation's most consequential companies."
According to Healy, Kimbro brings a passion for "developing cutting-edge platforms that elevate the advisor and investor service experience."
Kimbro's appointment follows FusionIQ's hiring of John Guthery, CFA, as Chief Investment Officer in July. Guthery previously served in senior management roles at Park Ave Securities, Voya Financial and LPL Financial. He has experience in market research, due diligence, platform enhancements, and alternative investment risk, return and implementation, according to the company.
White Label Digital Solutions At Fraction Of Traditional Costs
In his new role, Kimbro is responsible for all aspects of the firm's "holistic technology solutions" supporting the RIA, broker-dealer, bank and credit union segments of the wealth management space. Kimbro has served for over three decades in several senior technology, operations and strategy roles with Fidelity Investments and Bank of America.
According to the company's press release, FusionIQ drives "greater growth and efficiency for financial advisors across banks, credit unions, RIA firms and other wealth management businesses" through its digital investing solutions.
The firm notes that its solutions, which can be white-labeled and customized to fit an institution's needs, are available at a fraction of the cost of comparable platforms and are completely integrated. This integration includes the ability to deliver data aggregation seamlessly, reporting and trading on one consolidated platform.
"I've spent my career at the intersection of business and technology because that's where you can make a real difference," Kimbro said.
"When top-tier technology is effectively harnessed to a clear vision for fundamentally transforming a service experience at a significantly reduced cost, true innovation is created."
---