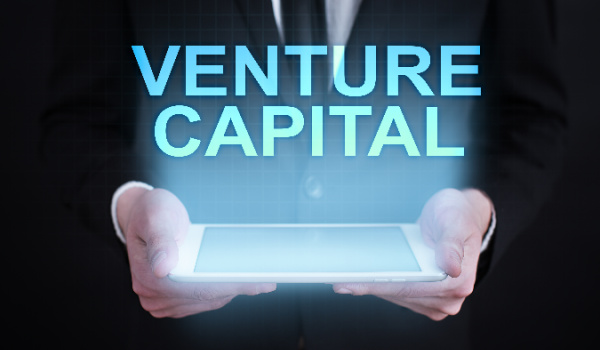 ---
Frineds, checking in with our latest news in fintech venture capital.  While we are always optimistic about the sector and the innovation coming from start-ups, there's undeniable evidence that VC is cooling.  Fewer deals, less $$ flying around, more fintech closures that didn't quite make.  We're not sure that isn't a good thing, since we honestly thing that many of the deals have seen are – well let's just say it – foolish.  And we've, okay, ranted in the past around the Series E & F deals we see (and there's one in this newsletter today, too).  Why such a long runway to profitability?  It doesn't make logical sense to any business pragmatist, but maybe that's where I'm just all wrong about the true nature of VC.  Anwyay, we've reported as much in recent months – but CB Insights quantified it for us in this newsletter. 
In the meantime, some trends worth noting for the week:
No deals topped $100M in the digital wealth VC in the past week;

Our funding winner for the week was came to us from Asia, in the form of a shopping & rewards platform, banking on the continued strength of the shopping consumer.  Let's hope, we'll see;
The "Embedded Finance" sector is back with more funding this week – which according to Unit's website is "

non-financial companies offering financial products and services."
Without further ado, here are this week's top 5 fintech VC deals for the week below, in order from highest to lowest funding levels.
---