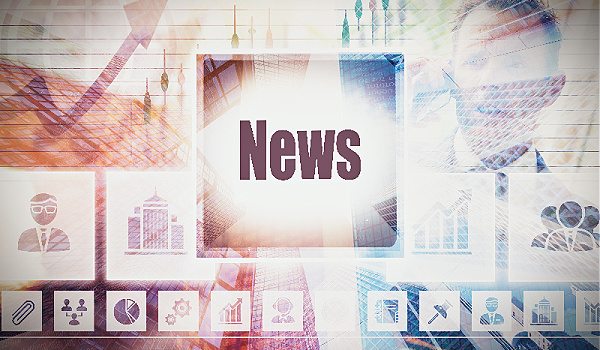 ---
Woburn, Massachusetts-based FusionIQ, a SaaS provider supporting wealth management professionals across banks, credit unions, RIAs, and broker-dealers announced it launched a new Turnkey Asset Management Platform (TAMP) FusionIQ's finTAMP. This platform provides wealth managers access to investment options within a digital workflow, including fixed income and alternatives.
According to the company's release, FusionIQ's finTAMP offers a wide range of investment models "that provide advisors, investors, and clients a unique opportunity to interact and select from a vast array of vetted, digitally distributed, institutional quality model portfolios and strategies."
Old Stadium Versus New Stadium
In contrast to robo-advisory platforms, FusionIQ's finTAMP allows financial advisors to combine their expertise with robust technology and support to deliver highly customized solutions to their clients and eliminates the need to "rationalize multiple legacy platforms," explained the company.
"As demand grows for a cutting-edge TAMP offering across…wealth management businesses, FusionIQ is unveiling a new engine of growth for advisors that allows [advisors] to spend more hours on holistic financial planning," said FusionIQ Chief Executive Officer Mark C. Healy.
"We are pleased to offer our dynamically priced finTAMP, a remarkable platform that enables the best of human-powered advice with digitally driven innovations."
Customizable Scalability
The new TAMP uses DriveWealth's API-based digital investing technology suite, which provides "highly differentiated enterprise-grade digital wealth solutions."
The company said that the customizable solution allows firms and institutions to further their brand-building efforts with a white-labeled offering.
The finTAMP delivers a digital wealth management experience with digital account opening, fully digital workflows on a singular platform, simplified client and advisor portals and templatized strategies.
New Offerings, Expanded Leadership Team
The rollout of this new platform comes on the heels of multiple senior leadership team additions.  Last month, FusionIQ announced the appointment of Fidelity and Bank of America veteran John Kimbro to the role of Chief Technology Officer.
In July, the company named John Guthery, a former LPL Financial, Voya Financial and Park Ave Securities executive, as its Chief Investment Officer.
According to Kimbro, the new finTAMP platform addresses the need among financial advisors for technology that keeps their businesses current with the latest digital advances while enabling them to maximize the time they can spend on client relationships.
In many ways the company's value proposition through its finTAMP offering is its ability to deliver the latest technologies and solutions on an all-new platform, thereby driving a seamless and highly functional financial advisor and client service experience.
This is in contrast to traditional TAMP providers who must find ways to tie together different technology and operating platforms that were adopted over the years, an increasingly costly task.
In the company's press release, Kimbro said, "Financial professionals are deeply aware…that new, tech-savvy clients are demanding more investment options available on sophisticated platforms. FusionIQ's finTAMP will meet industry demand for a next-level TAMP offering that combines the disparate technology of a traditional TAMP while connecting advisors to custodians."
---