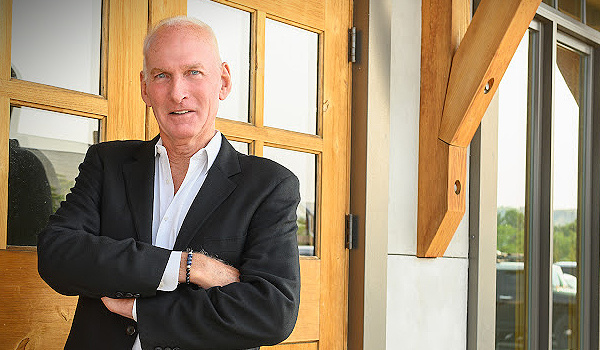 Common Sense for Uncommon Markets
By Bill Taylor, Contributor/CIO-Entoro Investments
---
The opinions expressed below are my own & do not necessarily represent those of Entoro Investments or any of its affiliates


Bullish for week of 11/22/22
NO CATEGORIES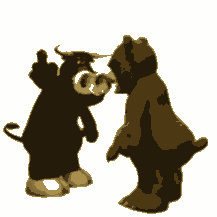 Neutral for week of 11/22/22
BTC | ETH

Bearish for week of 11/22/22
S&P 500 | GOLD
11/22/22 Closing Prices:
BITCOIN:  $16,181.15 (+$393.12) | (-4.5% change Tue-Tue)
ETH:  $1,127.74 (+$25.84) | (-11% change Tue-Tue)
Gold:  $1,727 (-$2.00) | (-2% change Tue-Tue)
S&P 500:  4,003.58 (+53.64) | (+.003% change Tue-Tue)
---
It just keeps getting bigger and bigger. More confusing. Darker and more sinister. And, sadder and sadder.  Of course I'm referencing FTX (and its 5 million subsidiaries) and SBF (Sam Bankman-Fried), who at the very least should get a haircut and long pants before any court dates. The FTX saga is grabbing all the bitcoin, ethereum and all things crypto news headlines so even trying to make any crypto opinions is a fool's errand. Stay tuned.
With the FTX drama playing out, talk about inflation, interest rates and a recession is being pushed aside. Don't get sucked into thinking those issues have passed. They have NOT. Inflation "easing" to 7.5% is NOT good news. Interest rates will stay high, the Fed will keep rates high and even move them higher. Don't think they won't. A "slight" recession? Oh please. Its gonna be a bad one (yeah, you heard it here first).  IT'S STILL A BEAR MARKET.
Now that the bulls have had their "end of the year rally in equities" and have rushed in, it looks more and more of nothing else than a rally in a bear market. Uh, note to bulls; The end of the year is over a month away. That pesky December still pops up. Oh, that goes for the "gold bugs" too. Great rallies to get short and wait for the inevitable testing of the previous lows.
Bitcoin, ETH and crypto? Sit it out and see where things land.
Sit back, feast out on Thanksgiving, watch your favorite footfall/soccer teams and try to relax.
---
THINK INFLATION IS EASING? WAGE INFLATION IS JUST BEGINNING. ASK THE RAILROAD UNIONS. MORE TO COME.
IF YOUR INVESTMENTS HAVE LOST MONEY THIS YEAR, RUSSIA DID IT. THAT'S MY STORY.
---
NEW TARGETS:
BITCOIN 2022…….??????????
ETH 2022…………?????????
GOLD……….$1,500-$1,525   (NEW TARGET)

S&P 500 2022……..DOWN…….DOWN……DOWN……...LOOKING AT 3,250
Current trading positions: 
No Position BITCOIN
No Position ETH
SHORT GOLD
SHORT S&P 500
---
We compare the price of Bitcoin, Ethereum, Gold & the S&P 500. We use the CME Bitcoin Indexes (BRR & BRTI) and the CME Ethereum Indexes (ETH_RR_USD) & (ETH_RTI_USD) for reference as well as the London Bullion Market afternoon price settlement on the digital assets & gold.
---
Bill Taylor is CEO of Digital Wealth News and an advisor to Entoro Investments. He is widely published & quoted in financial media and an international expert on markets and BTC, ETH, Gold & SP500.
His opinions are solely his own and for informative purposes only.