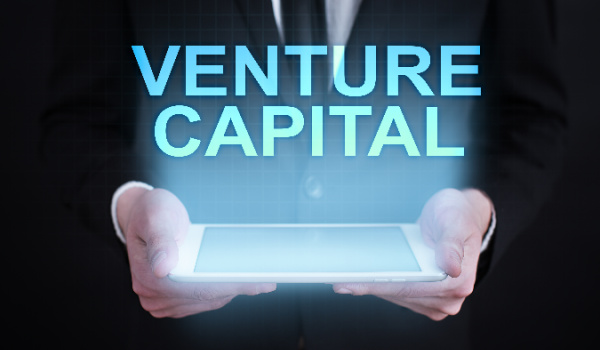 ---
Friends, with our lead writer out for the past few weeks, we temporarily shifted up our content offering, and this column went "on vacation", but only for a moment.  BUT WE'RE BA-ACK!!!  And we have some great new deals to report, and for this week, we'll reach back a few weeks for our Top 5 VC deals. 
Some trends worth noting for the week:
We're back at $100M+ number on three of the top five deals – of late, this deal size has become much more rare;

Our funding winner for the week was a rewards platform for renters helping them gain traction on the road to home ownership – something we think is quite innovative and very much needed;
With quite a diverse set of fintech sectors, we think it's fascinating we're seeing POS finance, a white label insurtech platform and a construction financing offering this week.  Every company we've listed below looks to be a great new vertical and we're excited to see the innovation in digital wealth charging forward, even in an incredibly challenging economic climate.
Without further ado, here are this week's top 5 fintech VC deals for the week below, in order from highest to lowest funding levels.
---