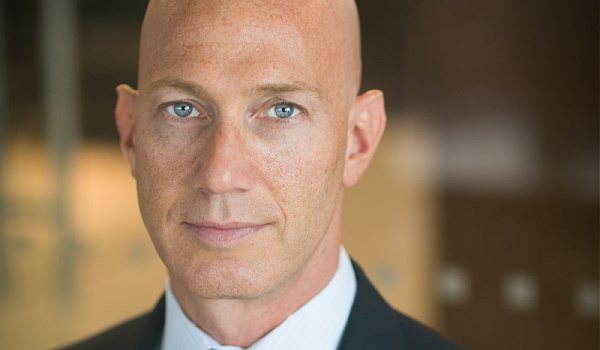 ---
Indianapolis-based Sanctuary Wealth, a leading national network of independent wealth managers, has named financial services veteran Adam Malamed as its new Chief Executive Officer, effective immediately.
While the announcement caught some by surprise, Malamed is a known entity at Sanctuary and in the wealth management space at large. He currently sits on the Sanctuary Board of Directors and served as Executive Vice President, Chief Operating Officer and Board Director of Ladenburg Thalmann, an NYSE-listed network of wealth management and other financial services firms. Additionally, he co-founded and served as CEO at BroadWall Capital, LLC. Most recently he founded and led fintech incubator, Ajax Investment Partners.
Malamed contributed commentary to several Digital Wealth News articles, sharing his expertise and insights at the intersection of wealth and technology.
Looking ahead
Malamed is confident that the firm can build upon the impressive expansion rate it has enjoyed since its launch in 2018. Thanks to his role on the board, the 50-year-old CEO takes the reins with a solid understanding of the firm's advisors, employees, value proposition, culture and challenges. He believes his in-the-trenches experience leading large and complex financial services firms, as well as his exposure to the fintech arena, will be put to good use immediately as Sanctuary embarks upon what it calls "its next stage of growth."
"I enjoyed working with various fintech firms during my time with Ajax. The evolving fintech marketplace will continue to provide our industry with innovative solutions to increase efficiencies and drive growth," said Malamed. "I have no doubt we will be utilizing these tools in the years to come. We will consider any solution that provides our partners with the right tools to deliver best-in-class service to their clients."
Driving growth in an increasingly competitive market
Private equity backed Sanctuary has excelled in an ever-evolving advisor aggregator landscape. Malamed explained this momentum remains as strong and will help drive success for the firm and its advisors going forward.
"We are focused on sustaining our growth and enhancing our industry-leading support of our partners," said Malamed. "By doing so, Sanctuary will be positioned to help our partners deliver the level of service to their clients all parties have come to expect from our firm. We made this change from a position of strength, and I look forward to building upon this solid foundation for the long term."
---