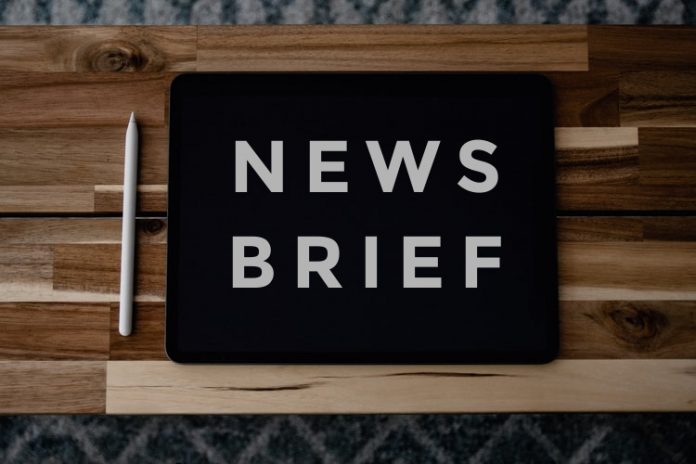 ---
AlphaTrAI, a technology company that applies artificial intelligence to deliver business solutions and products to the financial industry, recently announced the appointment of Anjun Zhou as its Chief Investment Officer and the addition of José Pierre as Chief Solutions Officer.
The firm, led by former LPL Financial President Bill Dwyer, recently completed a successful round of fundraising, and cites the addition of the highly regarded Zhou and Pierre as an important step forward in its aggressive growth strategy.
Zhou Brings Wall Street and Quant Portfolio Management Experience to Firm
A 23-year financial services veteran, Zhou now leads the firm's asset management division, which develops innovative AI-driven investment products for family offices, RIA firms and institutional asset managers.
She earned her PhD in finance from the University of Illinois at Urbana-Champaign and was previously Managing Director, Global Head of Multi-Asset & Factor Research at Mellon Capital. There, Zhou was responsible for the R&D and implementation of more than $200 billion in quantitative strategies and investment solutions as well as driving the firm's exploration of AI and machine learning applications.
Zhou also served as Executive Director, Portfolio Manager and Head of Research at Morgan Stanley Investment Management and worked at Deutsche Bank and State Street Global Advisors in the area of quantitative and multi-asset investing.
"With AI as the core engine of our investment strategies, we aim to exploit market inefficiencies from novel angles," said Zhou. "Applying AI capabilities to investment management is a natural evolution that, if done right, can revolutionize the industry."
Pierre to Guide Product Development Strategies
In his new role as Chief Solutions Officer, technology entrepreneur José Pierre will lead AlphaTrAI's Solutions Services Group, driving product innovation, developing go-to-market strategies, identifying new business opportunities and building strong consultative relationships with firm clients to better understand their needs and challenges.
Pierre brings over four decades of leadership experience as an innovative business technology executive to the position. Previously, he served as Founder and CEO of Marketware International, a technology consulting firm and provider of online brokerage applications for the wealth management industry, and was the creator of webBroker, one of the first retail online brokerage products on the market.
He also served as Senior Vice President, Advisor Facing Technology Engineering at LPL Financial, where he led the firm's Advisor Facing Technology organization during a period of rapid company expansion. Additionally, he has served as Executive Vice President of International Technology at TD Waterhouse Group and Senior Director of Systems Development at ADP Brokerage Division (now Broadridge Financial Solutions).
"AlphaTrAI is taking the fusion of artificial intelligence and financial services to the next level. This is a pivotal time in the industry, and I believe that AlphaTrAI is uniquely positioned to deliver cutting-edge solutions that will help our clients thrive in today's complex and rapidly evolving business environment," said Pierre.
According to Dwyer, "Anjun brings a unique perspective to her new role, thanks to her experience in both the investment management and AI worlds, while José has an unparalleled level of accomplishment in product innovation and execution. We're thrilled to welcome leaders of their caliber and commitment to our already impressive leadership team."
AlphaTrAI Expands its Board of Directors
In a related development, industry leader Richard Goldman has joined business executives Dominic Janssens, Amy Wierenga, Navid Alipour and Chairman Bill Dwyer on the firm's Board of Directors.
---