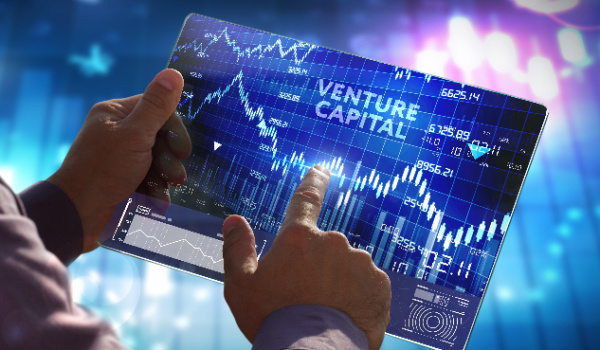 ---
Last week was one for the record books for founders, funders, and The Fed. Let's throw in the American public, too, while we're at it, many glued to the news wondering what to do with their cash – if anything.
As the headlines continue, there's more to the story (as there always is); starting last week, cash-short banks outside the VC/tech world have borrowed emergency funds into the billions from the Fed. Is a new monetary system, incorporating blockchain and crypto, imminent?  Time will tell.
Some notable trends this week:
VC funding and awards have slowed to a trickle, for now;
Most funding last week was by BIG banks and the wealth sector in payments development;
A really unusual "virtual fashion/blockchain" company made our top funding round this week – DressX.  You MUST click thru to their site to read about their offering – it's most unsettling, actually;
Stripe was the Payments, award winner. But a Series I, hmmm.  We'll leave it to you to surmise what that may mean, but the firm is already 13-years old, so it's a "curious" funding round, to say the least.
Drum roll please, here are this week's Top 5 VC Deals
---