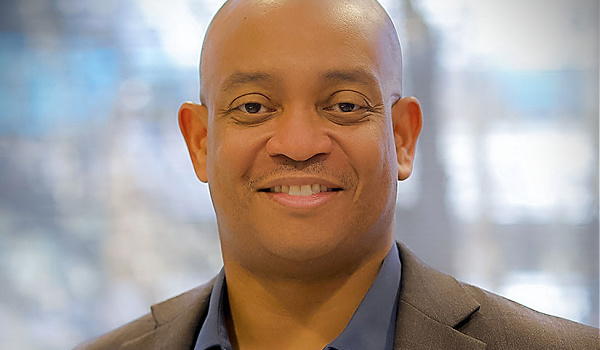 ---
Smarsh earlier this week announced that it has combined subsidiaries Privva and Entreda with the company's professional archive platform. The move results in one "unified risk and compliance portfolio" that addresses the vendor risk management and cybersecurity needs of RIAs and broker-dealers, the company said.
"The increased regulatory scrutiny on vendor due diligence and cybersecurity further drives the need for RIAs and broker-dealers to become more effective at demonstrating proper oversight of digital data," said Sheldon Cummins, General Manager, Smarsh Corporate.
"Smarsh has responded by expanding our offerings and consolidating a single portfolio offering for communications and cyber compliance, making it easier and more cost-efficient for firms to meet this fast-growing challenge."
Smarsh acquired Entreda, a cybersecurity firm, in 2020 and Privva, a vendor risk management provider, a year later.
According to a company release, the enhanced "portfolio is an easy-to-use and efficient cloud-based suite that archives and captures virtually all data across a firm's channels, surfaces risk hidden in communications and enables firms to meet regulatory obligations confidently – all while automating vendor risk management and cybersecurity compliance."
The announcement comes as the rapidly expanding number of digital platforms have made it difficult for financial firms and other highly regulated industries to meet compliance obligations and protect themselves against outside threats.
"We recognize that increased regulatory scrutiny amid intensifying market turbulence means that many wealth management firms are struggling to do more with the same or fewer resources," Cummings said.
---