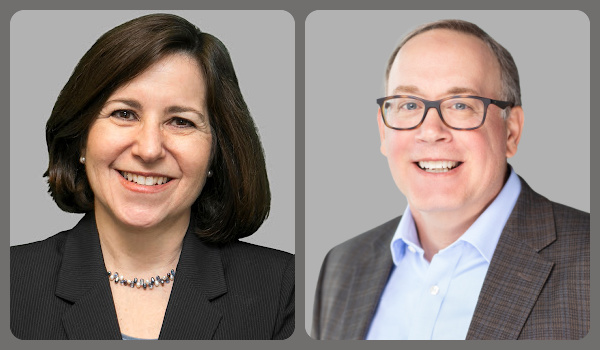 ---
A recently published study of the fiduciary adviser industry, the 2023 Investment Adviser Industry Snapshot (Snapshot), shows continuing strength in the space, despite – or perhaps partly due to – ongoing economic uncertainty and market volatility, even as digital solutions provide service to more clients.
The Snapshot, a collection of pertinent data gathered in a collaboration between the Investment Advisor Association (IAA) and National Regulatory Services (NRS), a COMPLY company, indicates a record number of advisors and non-clerical staff supported the advisory sector last year.
The Snapshot reported 15,114 fiduciary investment advisers managed a total of $114.1 trillion in assets for 61.9 million clients – an increase of 2.1% from the previous year. The increase in clients can be attributed to elevated client demand for guidance in the face of uncertain economic and market conditions. In 2022, assets under management (AUM) declined for the first time since 2008.
"Investors are increasingly engaging investment advisers, which continuously provide investment management advice as fiduciaries, putting their clients' interests ahead of their own," said Karen Barr, the CEO and president of the IAA. "Over the past five years, over 22 million more individuals have engaged an investment adviser for asset management – a rate of growth in both the number of individual clients and assets of roughly 12% per year."
Regulatory uncertainty loomed large among respondents, and the Snapshot noted an investor preference for private equity (PE) funds as compared to hedge funds and a decline in the number of financial planning clients, due to a realignment in the financial planning area, as digital advice offerings evolved and providers realigned their platforms, leading to a 4.3% decline in the total number of clients.
"This year's report underscores the diverse nature of the industry and its continued growth, most notably in terms of the number of firms and the number of private funds. These trends are clearly having an impact on the SEC's focus areas for examinations and rulemaking, as evidenced by the proposals made this year which aim to increase protections for private fund investors," said John Gebauer COMPLY's Chief Regulatory Officer.
---