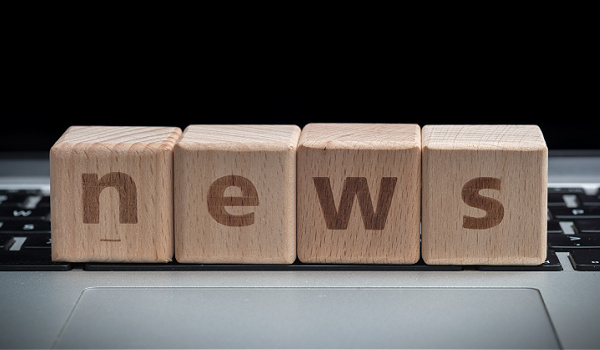 ---
Docupace, a leading cloud-based fintech digital operations software provider for the wealth management industry, today announced that Leon Weiss has joined its executive leadership team as the firm's new Chief Financial Officer (CFO). In his new position, Weiss will lead the firm's finance and accounting functions, bringing diverse expertise in both the finance and technology arenas to the role.
Previously, Mr. Weiss served in diverse leadership roles at innovative technology companies, among them, XOi Technologies, Nitrogen and Inland Business Systems. He brings broad experience in developing enterprise and SaaS relationships and played a significant role in Nitrogen's 2021 sale to HG Capital.
"I'm excited to join a company that's making such an impact in the wealthtech industry," said Mr. Weiss. "I look forward to working with FTV Capital and the Docupace leadership team to bring more efficiency, effectiveness and excellence to the wealth management back office."
Weiss is a Certified Management Accountant (CMA) and was awarded the 2021 CFO of the Year by the Sacramento Business Journal. He is expected to deliver both the technical skills and cultural fit to complement an already deep bench of senior executives at Docupace.
"I am incredibly honored and delighted to welcome Leon Weiss to the Docupace community," said David Knoch, chief executive officer for Docupace. "Attracting a leader with Leon's exceptional ability and rich experience is a testament to what we've been building at Docupace these past few years – a market-leader continuously leveling-up its game."
---