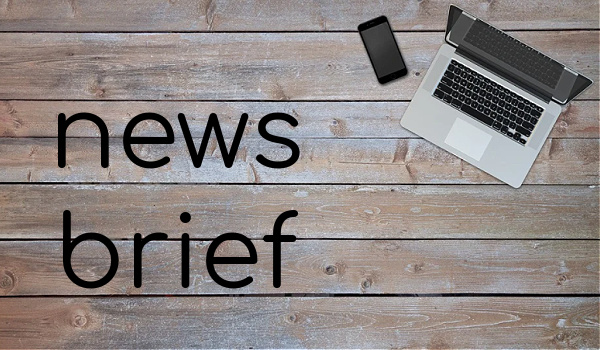 ---
The Hartford, Connecticut area-based SS&C Technologies Holdings, Inc. recently announced Crystal Capital Partners, the turnkey alternative investment platform for financial advisors engaged the company to "further optimize its back-office processes" so to eliminate "much of the burdensome operational processes associated with alternative investments."
"Our integration with SS&C will help streamline the investing process for advisors and their clients. [including] subscriptions, rebalancing, and liquidity schedules, among other things," said Michael Hoyer, Chief Financial Officer, Crystal Capital Partners. "As a result, advisors can focus more time on educating their clients about the breadth of the asset class and how it can be deployed in a modern portfolio."
Qualified investors incorporate alternative investments while reducing their traditional holdings, according to a report by PWC, that also notes alternative investments share of global assets under management is expected to $21.1 trillion by 2025, a near doubling of the asset base since 2020, according to the company release. 
Crystal Capital Partners' platform "enables advisors and their qualified purchaser clients to build diversified portfolios comprised of institutional private funds." Last year, Crystal Capital achieved annualized AUM growth of 20% and 32% growth in new advisory relationships. It currently connects over 200 wealth management firms to approximately 60 third-party institutional funds which manage over $1.5 trillion in assets.
SS&C Geneva will streamline portfolio management and reporting across more than 500 customized portfolios and support further growth.
"We are excited to support Crystal Capital Partners in their efforts to bring efficiencies to alternatives investing," said Karen Geiger, Co-General Manager, SS&C Advent. "As a leading fund services and technology provider with over 35 years in the business, we specialize in finding solutions to fit every platform's needs. We look forward to helping Crystal Capital optimize operational workflows on their platform, so their member advisors can focus on client relationships and generating investment returns."
---