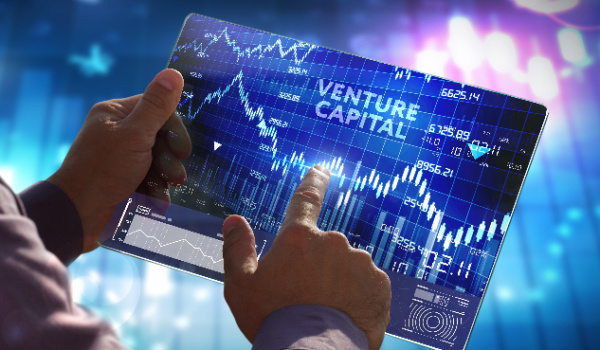 What's Hot (and What's not)
There are four hot sectors that Crunchbase has identified as continuing to win cash; Generative AI, Power Generation, Esports, and The Future of Work- or, specifically, finding work. 
This leads us to what's NOT hot- tech layoffs. This week, three well-known companies announced layoffs: Uber, Zulily, and Sonos.
In the sectors, we track:
Crypto-focused Bitwise laid off its 900 staff members. 
Binance.US also laid off employees, but how many are unknown.
And at least three companies folded this week, according to Crunchbase's layoffs tracker. 
Things are still tough out there, people. Stay vigilant, balance the checkbook, and cut costs where you can.
Some notable trends this week:
Off-shore deals dominated this week.
Smaller awards across all sectors.
U.S.-based VCs are seeking more opportunities across the 'big pond.'
More cowbell, please; here are this week's Top 5 VC Deals
---