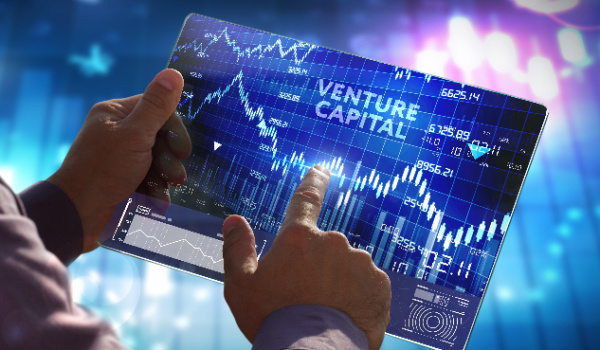 Deals sour…AI is 'dangerous,' and billionaire boys battle
If you're seeking entertainment, spend a few minutes mulling over the latest headlines while drinking your morning coffee. Here are a few that caught our eye:
First, the newsworthy. Q2 VC funding reports are out, and funding fell to its lowest level since 2017. FinTech took the hardest hit, and the deal count among all sectors dropped back to 2016 levels (CB Insights).
'AI is dangerous;' 'AI is Under Investigation.' We see these headlines over and over and over again.
"The US Federal Trade Commission is said to have opened an investigation into OpenAI, questioning whether its popular ChatGPT conversational AI bot puts consumers' reputations and data at risk. The probe into the Microsoft-backed startup marks the first official inquiry into a technology that has the potential to, among other things, change almost every aspect of daily life, trigger the loss of millions of jobs and, according to a not-insignificant number of industry observers, pave the way to oblivion." Source-Bloomberg, July 13th, 2023.
Twitter vs. Facebook, Musk vs. Zuckerberg; clickbait. If nothing else, we can all laugh at these articles. 
Have a great week!
Some notable trends this week:
This week had more deals but lower awards across the categories we follow.
 This week's #5 (Sound) has funding from well-known angels while moving artists from 'penny platforms' into the NFT world (we like it).
50/50 split- U.S. and foreign deals are closely tied in funding awards; we're 50% through 2023.
And now, here are this week's Top 5 VC Deals…
---