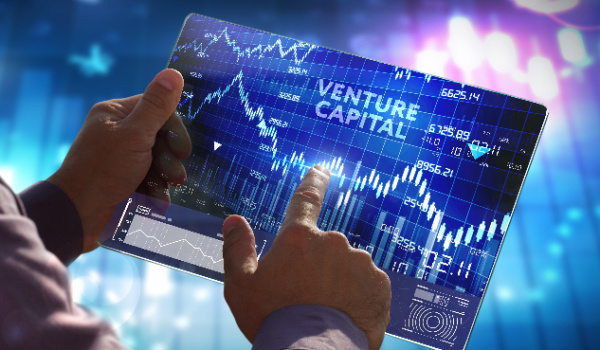 It's a small world, after all.
VCs are pulling the pursestrings open for startup funding in desirable sectors, regardless if what regulators try to deter by using red tape (and BS?). Borders no longer hold money in, keep international investors out, or hinder disruption of advancing technologies.
"However, despite the chill in venture investment more broadly, large deals continue to get done, especially for companies with large addressable markets and disruptive innovation."-EY.
While the funding has cooled in the U.S., 2023 may turn the course, and worldwide, deal-making remains steady:
June 28 (Reuters) – Payments giant Visa Inc (V.N) on Wednesday agreed to acquire Brazilian fintech platform Pismo for $1 billion in cash to expand its footprint in Latin America, a vote of renewed confidence in the region amid a funding slowdown.
Some notable trends this week:
Familiar funders round out this week's deals- Barclays, Coinbase, Tiger Global, and Peter Thiel.
It was a solid, mostly double-digit funding week across all categories we follow.
'International' is prevalent; openness to crypto and blockchain is moving funding to overseas startups in these sectors.
Next up are this week's Top 5 VC Deals
---