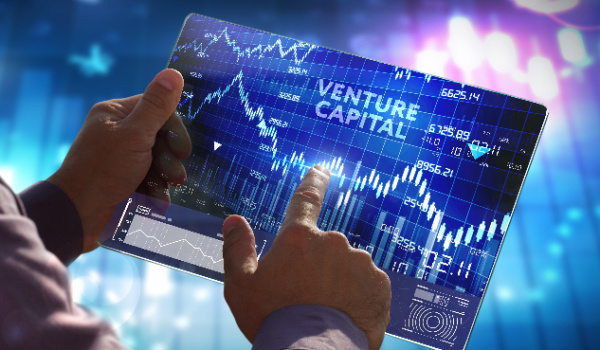 ---
Un-Magical Things…
2023 has been strange for the startup world; survival tactics focus on strategic partnerships, while others are low-value acquisitions to help ease repayments to VCs. Deals are still flowing but for less cash, to fewer early-stage startups, at least here in the U.S.
Some unicorns are facing extinction, as they have not produced anything valuable. Investors have committed millions or billions to fast-scaling companies that hire many and have large (credit) bankrolls, yet they may win nothing.
According to Crunchbase, unicorn births have slowed from 2 per day in 2021 to two or fewer per month in 2023;
"That's yet another indication of how much investors have slowed their pace in investing in private high-growth companies." – Crunchbase
Some notable trends this week:
Foreign deals continue to 'out fund' domestic deals.
The majority of deals are single-digit millions versus double-digit deals with fewer VCs.
More equity and debt combined awards.
Drum roll, please; here are this week's Top 5 VC Deals…
---