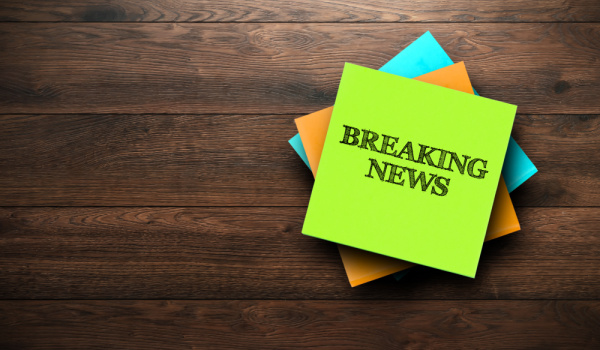 ---
The Berthel Fisher Companies have a new senior leadership team. The shakeup includes the elevation of Andrew Christofferson to CEO of the firm's RIA, two broker-dealers and insurance company. Mr. Christofferson was Berthel's chief operating officer.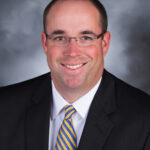 He will replace Berthel co-founder Tom Berthel, who will continue to act as president, CEO and chairman of the firm's holding company and focus on capitalization and strategic initiatives.
In other leadership changes impacting the organization's subsidiaries, Paige Swartzendruber is now the firm's chief business development officer; Brian Rupp is treasurer and chief financial officer; and Joanna Schaul is the chief administrative officer.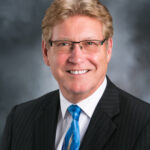 "I am thrilled that Andy is taking over as my successor in overseeing day-to-day operations of our subsidiaries, and I congratulate Paige, Brian and Joanna on their promotions," Mr. Berthel said. "These moves have been in the works for some time, so I'm proud that this day has finally come and relieved that our financial professionals will be in great hands going forward."
Berthel Fisher has about 360 affiliated financial professionals who oversee approximately $9.8 billion in assets under advisement.
Christofferson is a 23-year veteran of the financial services industry. His previous roles at Berthel include senior vice president of business development, chief business development officer and, most recently, COO. Earlier in his career, he served as CIO at Securian Advisors MidAmerica. He began his career with InterSecurities, now part of Transamerica Financial Advisors.
Swartzendruber joined Berthel Fisher in 2007. During her time with the firm, she has been a registered representative, financial planner and vice president (advisor relationships & strategy consulting).
Rupp joined Berthel Fisher in 2016. Previously, he served as a vice president (controller, treasurer and director) at the firm.
Before her promotion, Ms. Schaul was senior vice president administration and secretary for Berthel Fisher subsidiaries.
"We have a very strong leadership team in place, and all of us look forward to continuing to work with Tom closely as he focuses on other strategic priorities for the company, as well as to building upon his impressive legacy of supporting our financial professionals," Mr. Christofferson said.
---