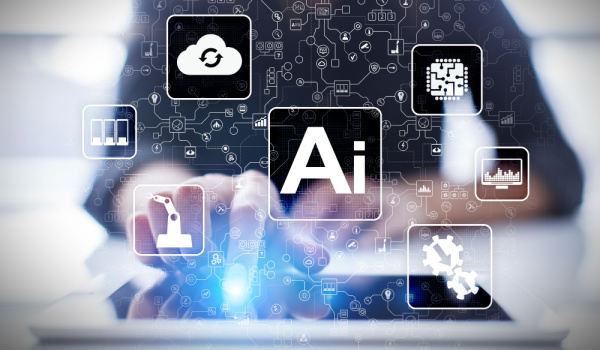 ---
Do you still use paper forms to collect client data? Do you still need teams of people to process this data back to core systems? Are you worried the modernization of such processes will be a huge undertaking?
If your answer to any of these questions is a 'YES', here is what you might have been missing all along: creating a complete digital experience is now possible without involving an army of software engineers or writing a single line of code.
Let us focus on one of the prime use cases in the Wealth industry—creating a digital engagement with all the forms required to onboard clients or to provide the ongoing account service.  Traditional PDF forms can be converted to their intuitive digital versions to provide a delightful digital engagement with your clients using JIFFY.ai's no-code platform. The power of Generative AI can be leveraged to automatically understand the content and purpose of each form and digitize it without having to code. It can play a pivotal role to enhance the user experience multi-fold.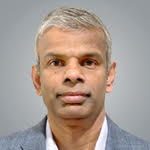 "We empower business users to digitize their own forms. We are changing the game by accelerating the digitization process which normally would take weeks and months and several engineering resources, to a few hours and a few mouse clicks. Thus, we are enabling business users to rapidly create automated and digitized experiences to benefit everyone across the value chain," says Suresh Ganapathy, Chief Solutions Officer at JIFFY.ai, an autonomous enterprise platform for the Wealth Management industry.
JIFFY.ai automates this process in three steps:
Creating a digital experience from an empty form using Generative AI technology embedded in the JIFFY.ai platform.
Transferring the information captured digitally back to the form for further processing along the workflow including e-signature
Finally, posting this data to the back-end end systems in an automated manner
On the other hand, there is still merit to paper-based form filling experience. Consider this: an advisor is meeting with a client at a coffee shop. The advisor can fill client information on to a paper form, get it signed right there and all that they need to do is take a picture of it with a smartphone and upload it. The JIFFY.ai platform leveraging its intelligent document processing, extracts the content from the paper form, digitizes it, and automatically transfers the information to the back-end systems without needing a human to re-enter it. Using the JIFFY.ai platform, you can provide this unified experience to your customers irrespective of whether the request originates through the digital channel or via paper forms. 
Account onboarding and Account servicing HyperApps
The onboarding process typically involves several manual touch points from data gathering to verification, validation, exception handling, and decision making.  Most onboarding / servicing teams take days to complete the onboarding process or to fulfill a service request. JIFFY.ai's pre-built onboarding and account servicing HyperApps, built on its no-code AI-powered enterprise platform, capture client information accurately, generate the document package for e-signature, and then post the client data via API or RPA to the back-end custodial systems and CRM systems. The JIFFY.ai Autonomous Enterprise platform provides a powerful workflow engine to orchestrate the entire business process, including Supervisor review and approval. The analytical dashboards make it easier to measure and monitor the process. You will be able to service your clients in a jiffy and create a delightful client experience while making it easier for employee as well.
"The JIFFY.ai Onboarding HyperApp helps Wealth firms to automate and provide a better digital experience to advisors, clients and the home office. Automation can extend to servicing as well. After you onboard a client, all their requests—whether trading and rebalancing, changing address, or other actions on their account—can be done digitally, rather than by submitting forms manually," Suresh says.
With the AI-powered intelligent automation capabilities brought in by JIFFY.ai, Wealth Management firms can create seamless, end-to-end digital experiences that benefit advisors, clients, and everyone else who touches the onboarding and servicing processes. Operations teams no longer have to enter all this data into the back-end systems. End-to-end digitization provides a richer and better experience for clients and eliminates NIGO (Not In Good Order.)   JIFFY.ai's no-code platform with Generative AI capabilities not only enables users to create business applications faster with fewer resources but also provides tremendous operational leverage using seamless data connectors, RPA, ETL and workflow engines available in the platform to process data, thus enabling firms to transform themselves to a true autonomous enterprise. 
---