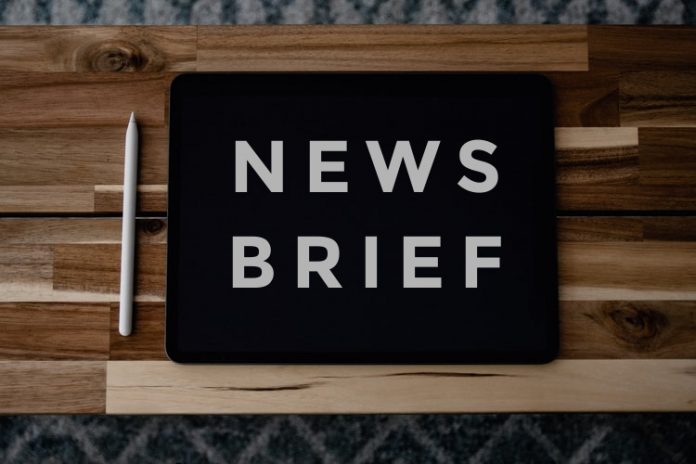 ---
CapIntel, a leading financial technology company dedicated to improving fund analysis, proposal generation, and day-to-day workflow efficiency for financial services wholesalers and investment advisors, recently announced OMNI – its holistic, fully digital wealth management platform – is now available to financial professionals across North America. By offering advisors an all-inclusive view of client investments, OMNI both empowers financial advisors and enhances their client relationships. In addition, OMNI is an interactive and intuitive presentation builder; Its embedded compliance and secure sharing protocols streamline financial conversations and enable better decision-making for both advisors and investors.
James Rockwood, Founder and CEO of CapIntel, said, "With an ongoing commitment to advancing technology in the financial industry, OMNI sets the stage for a transformational shift in advisor-client and advisor-asset manager conversations. By providing advisors with a comprehensive and interactive presentation tool, OMNI aims to elevate the value proposition of advisors and create an impeccable digital experience for clients."
OMNI's capabilities improve the engagement experience for financial advisors and clients by equipping advisors to deliver modern, accessible, informative, and tailored presentations. The result: advisors can showcase the value of human relationships and advice, while retail investors gain a better understanding of their financial goals, and how to achieve them.
"As we launch OMNI, we are confident it will enhance the advisor-client relationship and drive better financial outcomes for our users," continued Rockwood. "The release represents a significant milestone in CapIntel's vision to revolutionize the financial industry and support advisors in their digital transformation journey. With a focus on modernizing the advisory process, OMNI provides a tech-forward, streamlined, and interactive platform that bridges the gap between advisors and their clients."
CapIntel continues to build out the new platform's functionality and has indicated upcoming enhancements surrounding client education and omnichannel financial product referrals are being developed.
---