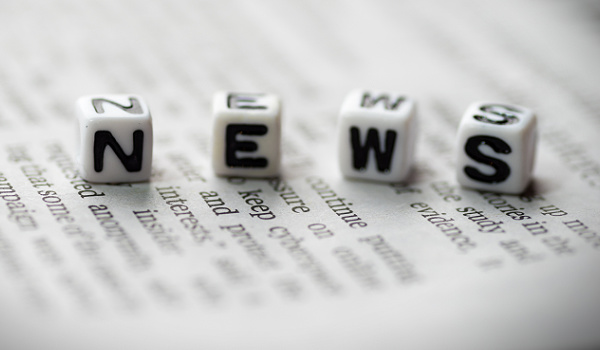 ---
Atria Wealth Solutions' subsidiary CUSO Financial Services (CFS) announced another significant renewal of a large regional credit union. The North Carolina-based Coastal Credit Union, established in 1967, which serves more than 331,000 members with more than $4.8 billion in assets, has reupped its relationship with the wealth management firm.
Coastal highlighted the "innovative solutions" CFS provides to its advisors that enables them to provide a seamless and digital experience for the credit union's members.
"We've had an overwhelmingly positive experience with CFS over the last 12 years, so renewing our partnership was the best decision for us," said Tyler Grodi, CEO at Coastal." It's been a win-win for all of us and we look forward to seeing what the next many years bring."
Earlier this Summer CFS recruited both Clearview Federal Credit Union as well as Capital Credit Union, further expanding their national presence.
"We are a leader in the wealth management industry because we understand the value credit unions and financial professionals bring to the communities in which they are located," said Kevin Mummau, Co-Head of Atria's Financial Institution channel. "We are backed by nearly 30 years of experience, a talented team of innovators and customizable solutions like Unio™ and Clear1 that create program efficiencies and deepen the relationship between members and financial professionals."
---