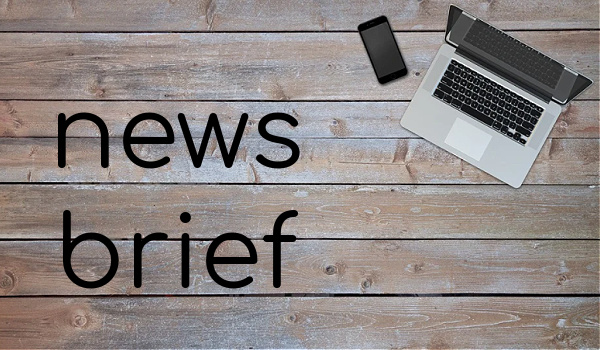 ---
Bridgemark Strategies, an independent consultancy that supports transitions and M&A in the financial advisory space, recently launched a free, curated database of financial advisory owners looking to add next generation talent of advisors to their firm. The site, called Bridge Marketplace, also offers a listing of advisors that are willing to be successors and are willing to switch firms for the right opportunity.
Bridge Marketplace is the first and only search engine created specifically for advisors interested in finding like-minded successors by geographic area, according to the Charlotte, North Carolina-based firm.
Nearly 20% of the over 300,000 financial advisors working in the United States are currently considering changing firms, explained Bridgemark Strategies' release. With over 50,000 advisors at any given time considering a change, there is a significant market for this kind of service. "When coupled with current demographic realities – the average advisor is 56 years old, 33% of the total population expects to retire in 10 years and 40% of advisors do not have a succession plan – the need for this kind of tool has never been greater," the company said.
"Most of the market is focused on selling practices," explained Jeff Nash, CEO and Co-Founder of Bridgemark Strategies. "Bridge Marketplace, on the other hand, is focused on supporting advisors in finding NextGen partners and those interested in securing a sensible succession strategy. The platform enables advisors to find partners, taking a recruitment approach to this issue as opposed to a deal-focused structure."
Bridge Marketplace allows buyers interested in being a successor or acquiring a business outright, to find sellers in their region interested in finding a NextGen successor or selling a part or all of their business.
"The biggest challenge advisors face is sustaining growth, and it is much easier to achieve this goal with targeted and strategic acquisitions. However, there are so many more buyers than sellers," said Nash.
"Bridge Marketplace creates an inside track for advisors to find a potential match using an interface many already use, similar to their favorite online real estate site. Matching these advisors together now enables both parties to work together in the shorter term and develop succession plans that serve both their interests over the long-term."
---