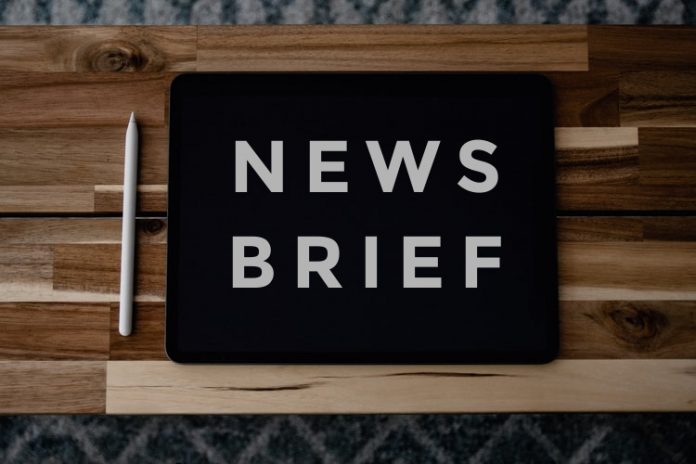 ---
LOS ANGELES – October 24, 2023 – Docupace, the leader in cloud-based fintech digital operations software for the wealth management industry, today announces the continued expansion of its sales organization with additions to its business development and enterprise solutions teams.
"I am incredibly honored and excited to welcome these accomplished professionals to our high-performing group," said Michael Vossler, chief revenue officer for Docupace. "Our sales organization is tasked with helping our clients and prospects solve their most complex challenges and I'm proud of our group's enthusiasm in rolling up their sleeves and crafting the right solutions to make an impact on how work gets done."
Recent expansion of the Docupace sales organization includes the addition of Michael Kroener and Roger Romero as vice presidents – enterprise solutions. Kroener brings a successful track record as both a top individual and team producer with deep knowledge of our wealth technology industry. Most recently, he led Partnership and Enterprise Sales for VRGL, a client actuation and proposal management platform for wealth enterprises and RIAs. He's also previously held sales leadership positions at Nitrogen, VISE, eMoney and others.
Romero is also a veteran sales professional known for thriving in fast-paced environments and applying a creative approach to sales. Most recently, he was an Account Executive at Practifi, an optimization platform for wealth management firms. Romero has previously held sales leadership positions at Fiserv and eMoney.
Docupace is also investing in growth with recent additions to its business development team. Caitlynn Bowers and Evan Smith as business development specialists, reporting to John Kotsiantos. Bowers, also a veteran of eMoney, brings advanced skills and experience working directly with financial advisors to optimize their technology usage. Smith brings a strong entrepreneurial spirit and financial services experience to the group – his experience includes time at Merrill Lynch.
As a company, Docupace is celebrating its sixth-straight year of double digit growth, driven by expanding and increasing in universal account opening, compensation, surveillance and PreciseFP enterprise.
"We continue to make investments in our business that drive our strategic transformation and accelerates our growth," said David Knoch, chief executive officer for Docupace. "Each new client that comes on board means more and more back office professionals get to be more efficient and effective."
About Docupace
Docupace is a solutions provider focused on digitizing and automating operations in the financial advice and investment industry. Financial services firms use the Docupace Platform (a cloud-based, integrated software suite) to reduce back-office expenses, improve efficiency, strengthen recruiting, and enhance the experience of advisors and investors. With headquarters in Los Angeles, California, Docupace is proud to serve some of the largest independent broker-dealers and registered investment advisers (RIAs) in the financial services industry.
For more information, please visit www.docupace.com.
---