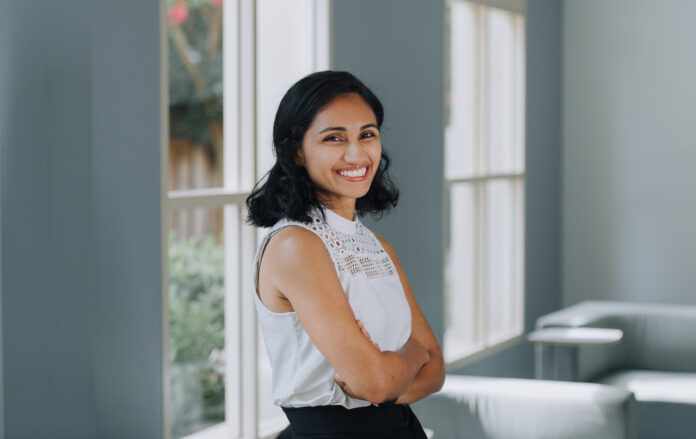 ---
CogniCor, the Palo Alto-based provider of artificial intelligence-enabled digital assistants and business automation platforms for the financial services industry, announced its Meeting Assistant can save 60% to 80% of meeting preparation and follow-up time thanks to the solution's proactive scheduling, note capturing/ processing capabilities and capacity to drive task workflows from meeting notes.
The firm outlined these observations in a recent press release heralding its 2023 industry accolades for its advancements in AI-enabled wealth management solutions. On the heels of being named AI Technology provider of the year by WealthManagement.com for its AI-enabled Meeting Assistant, the firm was recently recognized by Datos Insights with its 2023 Digital Wealth Management Impact Innovation Award as top Wealth Tech Startup.
CogniCor's AI-enabled Meeting Assistant for Advisors – known as SAM – was built using feedback from leading RIAs and leverages an advisor's existing CRM to create efficiencies and elevate the client review meeting experience. The Meeting Assistant is integrated into leading CRMs, including RedTail, Salesforce, XLR8, Wealthbox, Dynamics 365 and Tamarac.
"AI and automation that improves productivity and scalability is a top-of-mind priority for CIOs, and our firm has created a unique compliant solution for the industry that leverages AI to allow financial services providers to focus on growing their business and servicing clients instead of repetitive back-office tasks," said Sindhu Joseph, Ph.D, CogniCor's CEO and Co-Founder.
Other CogniCor assistants include EVA, which allows users to remain compliant with firm and regulatory policies and processes and AMY, which streamlines end-to-end operations, including prospecting, onboarding and client maintenance. CogniCor has more than doubled its customer base year-over-year, supporting many of the fastest-growing RIAs, largest broker-dealers and insurance firms in the industry.
---