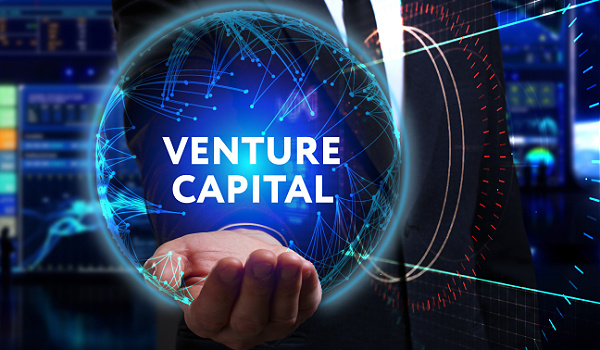 ---
Quality (over quantity)
It's been an almost absent year for M&A, but tech valuations are rising, especially for later-stage startups. Despite fewer deals in 2023, late-stage startups are the new 'shiny things' as many investors pursue a "flight-to-quality" strategy. 
"Late-stage investors remain cautious, doing fewer deals and favoring downside protection," –CB Insights.
Looking back through 2023 until now, Digital Wealth News found investors seek the following ten traits when opening the checkbook to fund a startup:
Exit strategy | Competitive advantage | Passion | Talented team | Market size | Management team | Scalability | Traction | Viable business model | Skills & experience in vertical
And that, our friends, is the quality factor…
Some notable trends this week:
This week's #2, Fnality, has the big banks 'giving' them $$
Payments led this week's payouts
Domestic deals got done!
And now, here are this week's top 5 VC deals…
---