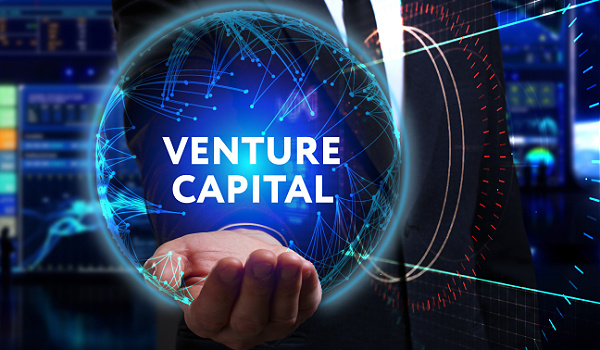 ---
An eye on AI (or sleeping with one eye open?)
Last week, the Biden Administration released an executive order laying out a broad range of safety and security measures for using, developing, and anything AI. The move comes months (let's be honest here, years) after AI has been a part of multiple technologies in various industries. The order aims to impact everything from ChatGPT to predictive analytics to modern technologies and others that have not yet been fully developed.
"The standards, which range from setting requirements for red-team testing to affixing labels on AI-generated content, could have a wide impact on how AI-focused companies, and startups in particular, develop and release new iterations of their products."– Crunchbase.
This chapter in the book of AI still has yet to be written. For now, "red-team testing" may feel more like 'red tape' for startups.
Some notable trends this week:
Foreign deals dominate (again)
The 'Series' continues; more series funding than seed
Fewer deals across all segments we follow (Fintech, Wealthtech, Payments Blockchain, Crypto).
And now, here are this week's Top 5 VC Deals…
---