cme

-

search results

If you're not happy with the results, please do another search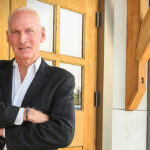 EAR SANTA, I HAVE BEEN GOOD (AND BULLISH) ALL YEAR.  WILL YOU BRING ME A NEW BULL MARKET?  CAN YOU MAKE INFLATION GO AWAY?  WILL YOU MAKE THE FED STOP RAISING INTEREST RATES?  CAN YOU MAKE GOLD BE VIABLE AGAIN?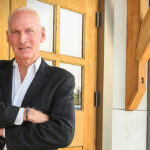 With the FTX drama playing out, talk about inflation, interest rates and a recession is being pushed aside. Don't get sucked into thinking those issues have passed. They have NOT.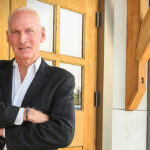 Even if (if) inflation moderates to, say 6%, it's still too high. Interest rates would have to be 6%+ (7.5%?) To be "normal." that's not in the market. Rates are still going up.....and staying up.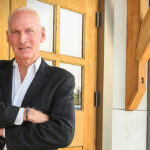 The morning began as U.S. mid-term election day (still is) with all the focus there, BUT its turned into a crypto war/truce day. CRAZY. Rumors the past week that FTX had "maxed out its credit card" sparked liquidity issues.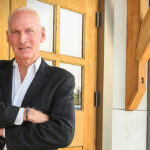 To be sure, interest rates are beginning to "pinch." Markets seem to think the FED will "flinch" and back off raising rates. That does NOT mean they will come down.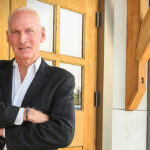 The 4th quarter is off to a good start and Halloween is only a few days away. Looks like the bear market in Bitcoin, ETH, Equities and Gold(?) have decided to go out trick-or-treating as a bull.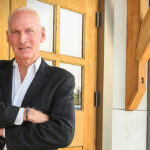 THE VERY WORST THING A BEAR MARKET DOES IS WEAR YOU DOWN. VOLUME DRYS UP, LACK OF INTEREST IN MARKETS BECOMES PREVALENT UNTIL YOU CAN'T TAKE ANY MORE. NOT MANY PEOPLE HAVE SEEN THIS BEFORE. BUT, HERE YOU ARE.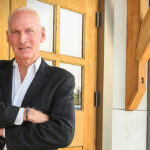 Continuing to believe inflation is "over" & the Fed will ease off on raising rates is like banking on the tooth fairy to come every night. You will run out of teeth pretty quickly.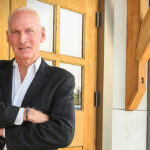 The end of the third quarter is Friday and there is CHAOS globally. I have been pointing out for months that inflation was NOT transitory, interest rates were going to spike higher, there IS a recession (global?) coming and financial markets ARE in a bear market.  No surprises here.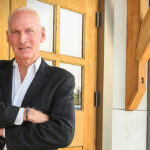 Investors are beginning to realize the Fed is serious in its inflation fight. Recession is inevitable. Financial markets went up when central banks "printed" money. They are now taking money away, so markets go down.