cme

-

search results

If you're not happy with the results, please do another search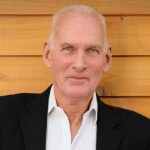 Let's be really clear (spoiler alert). The equity markets are in a bear market. Inflation is easing (for now) with recession looming. Interest rates are going much higher.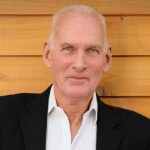 Interest rates are going to surprise many at how high they will go. Be ready. And while most investors are seeing rain clouds, i see a category 5 hurricane building. Be hedged, be aware and be careful.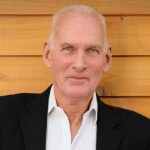 The end of August is always slow and investors/traders/advisors (if they are not on vacation) are waiting for the annual Fed symposium in Jackson Hole, WY this week. Perhaps BIG news (or no news) on interest rates?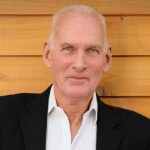 Biggest news of the week?  BlackRock entered into a partnership with Coinbase to be able to offer BlackRock clients access to BITCOIN and also announced a trust that will invest in SPOT BITCOIN. That's big.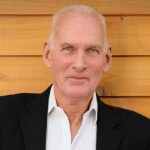 IF YOU THINK BOTH HIGHER RATES, AND RECESSION ARE BULLISH, AND INFLATION HAS BEEN DEFEATED.......CALL ME, I CAN GET YOU A DEAL ON A SHINY GOLD BRIDGE IN SAN FRANCISCO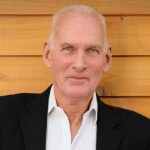 Remember inflation is transitory? Remember inflation has peaked? Those same voices tell us inflation will get back to 2% quickly and with little pain. Let that sink in.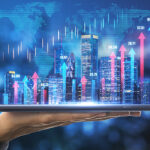 You heard it here first. Well, actually we have been "preaching" tokenization of assets since late 2016 when...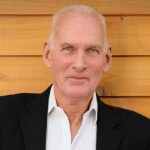 THINK! EVEN IF THE FED CAN REDUCE INFLATION TO HALF OF WHERE IT IS NOW (9% to 4.5%) INTEREST RATES WOULD STILL NEED TO BE WELL ABOVE 5%-6% TO MAKE INFLATION GO AWAY.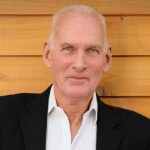 EVEN IF INFLATION GETS CUT IN HALF (9% to 4.5%), INTEREST RATES STILL NEED TO BE HIGHER THAN THE INFLATION RATE TO "KILL IT." INTEREST RATES ARE GOING MUCH HIGHER. 6%-7%?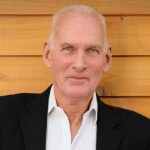 Over thirteen years for fed stimulus to get inflation up. Now, just beginning to take stimulus away and raising rates. That doesn't go away in just a few months. It's a bear market.