robinhood

-

search results

If you're not happy with the results, please do another search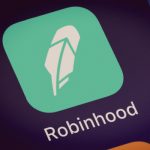 We all know the expression "where there's smoke there's fire," right? Well if you follow events at Robinhood (the commission free stock trading platform) you might feel you are following an arsonist. Fires just seem to continually pop up all around them and the smoke keeps billowing up.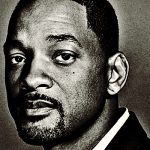 Public is a stock trading firm that aims to be the "anti-Robinhood" of public markets, has a more social focus and does not sell its investor's order flow.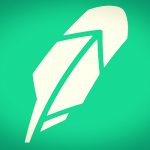 Robinhood does not charge commissions to trade and that has propelled the seven year old brokerage firm to fantastic growth. But to offer free trading, Robinhood also has to keep costs low. Something usually has to give.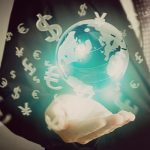 Facebook is now Meta. Fiserv is doing its part to bolster crypto mainstream adoption among consumers and merchants. Fintechs are coming to America for their IPOs. Mark Cuban's NBA team is going further down the bitcoin rabbit hole, and Visa is in the hot seat with regulators.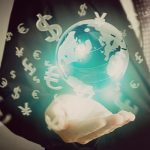 While it's no secret that inflation has reared its head in the economy, one tech billionaire now warns that hyperinflation could be on the horizon. A legacy asset management firm that dates back to 1939 has collaborated with one of the cryptocurrency industry's most innovative wealth management platforms. Corporate America is making it easier for consumers to buy bitcoin and use it for payments. Facebook as the world knows it might be a thing of the past.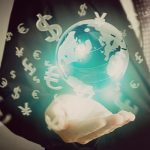 Fintech companies are increasingly targeting trading, one startup is shortening its workweek, and a bitcoin ETF could finally be on the horizon. In addition, the IPO pipeline is full but is facing regulatory delays though investor demand appears to be robust.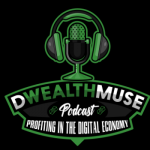 In this episode, DWealthMuse host, Dara Albright, and guest, Brian Dally, CEO and Co-founder of Groundfloor, discuss the renaissance of the retail investor, the future of micro-investments and what this all means for financial advisors.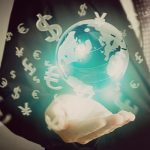 Financial institutions continue to target fintechs on their radar, but one global investment bank is getting the wrong kind of attention for its upcoming deal. Companies are trying to differentiate themselves in the buy now pay later pool. The deal pipeline is filling with M&A, SPACs and IPOs, and crypto trading is all the rage.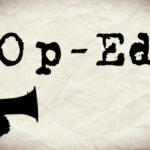 Actions by the Commission that include slow-walking certain fintech-related qualifications, including its sheer unwillingness to approve a cryptocurrency ETF, are just the tip of the iceberg. The latest threats by the SEC to sue cryptocurrency exchanges and its allusions to banning fintech revenue models altogether should have every American deeply concerned – especially when suggestions of such bans come just weeks following an IPO effective date.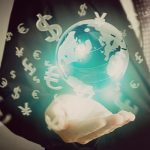 After a blockbuster summer in the fintech and digital wealth space, we thought it would be a good opportunity to do a highlight reel of some of the most memorable developments. For those who prefer to look ahead instead of the rear-view window, Christmas is just 108 days away and counting!