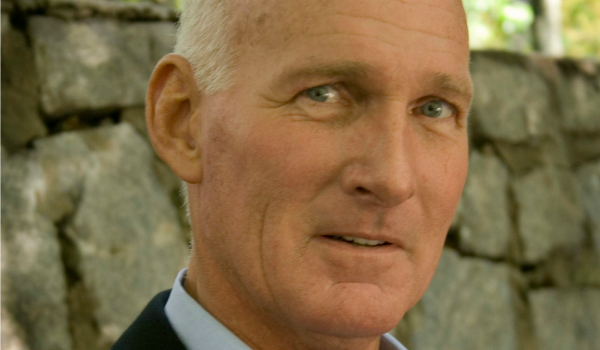 By Bill Taylor, Contributor/Entoro Wealth
Utilizing the CME Bitcoin and Ethereum Reference Rates


The opinions expressed below are my own and do not necessarily represent those of Entoro.
We compare the price of Bitcoin, Ethereum, & Gold, using the CME Bitcoin Indexes (BRR & BRTI) and the CME Ethereum Indexes (ETH_RR_USD) & (ETH_RTI_USD) for reference as well as the London Bullion Market afternoon price settlement.
5/15/20 Closing Prices:
Bitcoin: $9,578.71 (-$128.36)
Ether: $200.04 (-$2.33)
Gold: $1,742 (-$2.00)
Trading Summary Notes for Friday, 5/15/20
BITCOIN GETS BIG BOOST FROM COVID 19!!
The global pandemic, better known as the Coronavirus, has been giving BITCOIN (and GOLD) a major boost over the past few months. Why? The virus has been destroying the world's economies at a rapid pace with many nations seeing their fiat currencies literally destroyed. In a rush to safety investors (and just ordinary populace) have bought GOLD and the "new" store of value…….BITCOIN……..to protect against further economic uncertainty. Remember, BITCOIN didn't even barely exist when the last financial crisis ravaged the globe.
Note: touching or holding/passing a BITCOIN has not killed one person through this pandemic (let that sink in a second or two)
So now?
First off, my previous upside target (5/8) for BITCOIN was $8,500. It broke right through that and now the $8,500 area looks like great support as BTC works higher.
Having run up to (and slightly above) $10,000 BTC is now solidifying its gains before it bursts through that area (it will).
New BITCOIN near term price target? Let's say $12,500.
WHY? Having been through the "sell everything NOW" month of "Coronavirus March", BITCOIN shook the sellers out and rebounded nicely.
AND, with that rebound, a whole new "batch" of big-name investors have stepped in. Institutional types buying not only BTC but also BTC futures. Meaning, sophisticated investors have now accepted the digital asset world.
With the virus sparking a conversation among global central banks to move toward digital fiat currencies, BTC will gain more acceptance and respect.
Of course, ETH followed "big sister" BTC down with the market meltdown and, of course, is following BTC back up.
ETH should see $200 again (and it has….see 5/8 Taylor Report) as BITCOIN rallies.
New ETH near term price target?Let's look at $230-$245 if, and when, BTC breaks up to $12,500.
GOLD alsoshook a whole lot of long holders out way back in March. Again, new long term buyers stepped in and………..well, here we are above $1,700.
GOLD newupside target is $2,500……yup, $2,500.
Remember (part 2) …………nobody gets a virus from touching gold and certainly not digital gold.
Ignore the rhetoric. Forward looking, after throwing money (and continuing to print $$$) to ensure a recovery, inflation may soon be on the rise and geopolitical/pandemic risks are only getting stronger. Positive for GOLD.
GOLD? Stay long. Super powerful move under way. $2,500 next target. Buy the dips.
Current trading positions: LONG BITCOIN, ETH & GOLD
---
Bill Taylor is Managing Director/CIO at Entoro Wealth & a frequent contributor to FA-Mag.com