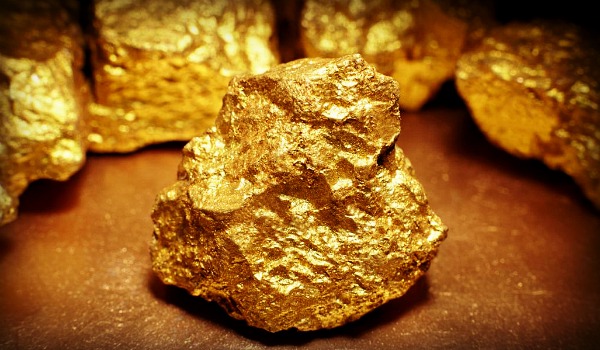 Revolut. Where to begin.
Unicorn British-based challenger bank Revolut is turning the fintech industry on its head.
It seems that every week we hear news that they have added yet ANOTHER service, launched in yet ANOTHER market. I literally have not seen anything even close from other fintech firms.
In our past life when we published FintekNews, we wrote often about this company, which has grown at breakneck speed, and continued innovating along the way.
According to it's US website, "10M+ people use Revolut to manage their money. From currency exchange without the unfair fees and surcharge-free ATMs, to global transfers and built-in budgeting."
In addition, they offer cryptocurrency trading, and have a beta version currently operational for the US.
These challenger banks may not be the boomer's cup of tea (yikes, I date myself with that term), BUT the cat's pajamas for millennials, who are adept at multi-tasking on their smartphones.
If Revolut is up to something, savvy fintechers will keep an eye out/