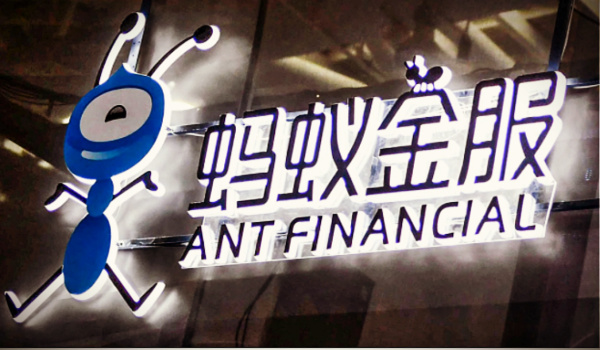 ---
We imagine that many days it probably feels pretty good to be Jack Ma, the charasmatic Chinese co-founder of Alibaba, parent firm of Ant Financial. With a personal net worth of $65B, money is no object, and he has controlling interests of some of the largest consumer-facing companies in the world.
But into all lives some rain must fall, as my father used to say, and November 4th was just such a day for Ma. We started covering Ant Financial back when we held FintekNews, our prior media firm. The company was already well capitalized and enormous in size and valuation, but few in the US were aware of it until they were looking to acquire American firm Moneygram, International for $880M USD. That deal was later quashed by American regulators due to national security concerns, but not before Ant Financial moved squarely into the US lexicon, beyond its enormous Chinese user base.
While there's no shortage of news on the announcement that the Shanghai Stock Exchange halted the Ant Group IPO, set to debut dually on both that exchange and the Hong Kong Stock Exchange, it was still a major shock to markets worldwide. The IPO was on target to become the largest stock debut in history with $34B USD already lined up throughout the globe. Ant Group, btw, is the firm formerly known as Ant Financial in conjunction with Alipay.
The Shanghai Exchange cited the firm may no longer "meet the requirements for listing after Chinese regulators had summoned company executives, including Jack Ma, the co-founder of the e-commerce titan Alibaba and Ant's controlling shareholder, for a meeting on Monday," according to the New York Times.
Ma is not part of the management team of Ant, but he has long held a loud voice stating that the firm serves small businesses and others in China, while government-run institutions fail the sector.
Certainly an important international fintech story to cover and continue to watch over the coming days and weeks.
---