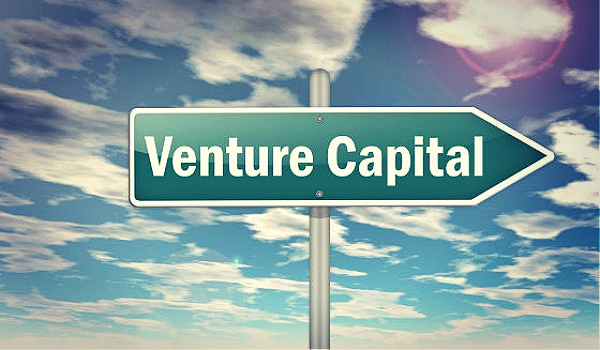 ---
This week, Digital Wealth News continues with our new weekly column covering the largest venture capital & M&A deals of the week in fintech.
One would think that with the looming election and all the potential economic ramifications it holds, that VC deals might have waned a bit this past week, but in fact, that did not happen. And we must not forget, that the United States is not the only place fintech is "happening" and the flow of VC doesn't stop just because we're having a little ole election here.
In fact, the top VC deal of the week occurred in Brazil, with a $150M USD capital raise for payments firm Conductor. Brazil has become a hot market for the payments sector of late, and if you follow the money, you'll see plent of deal flow into that market.
The rest of the deals were all US-based, but varied between proptech, wealthtech, cybersecurity and trading technology,m and varied in size from a $40M to $150M, so these are quite substantial deals. Also noteworthy, Tomo Networks raised an impressive $40M seed round.
Without further ado, below are the top five fintech VC deals of the week according to Digital Wealth News:
---
Conductor (Payments) | $150 million raise| Brazilian Payments Processor | Riverwood Capital, Backer Visa Ventures (participating funding)

Tomo Networks (Proptech) | $40 million, Seed | CT-based real estate fintech startup | Ribbit Capital, NFX, Zigg Capital, SVB Capital, Alex Sacerdote, Kurt Mobley, Eli Weinberg, Spencer Rascoff (former Zillow CEO), Ted Ackerley (Ackerley Partners LLC) (participating funding)

DriveWealth (Wealthtech) | $56.7 million, Series C | NJ-based global digital trading tech developer | Point72 Ventures, Mouro Capital, Fidelity, Raptor Group, SBI Holdings, Route 66 Ventures

Jiko (Fintech) |$40 million, Series A | CA-based developer of a trading platform created to help keep, control, and spend | Upfront Ventures, Wafra, Red River West, Radicle Impact, Nyca Partners

Bluefin (Payments) | $25 million | ATL-based provider of payment & data security technologies | Macquarie Capital Principal Finance
---