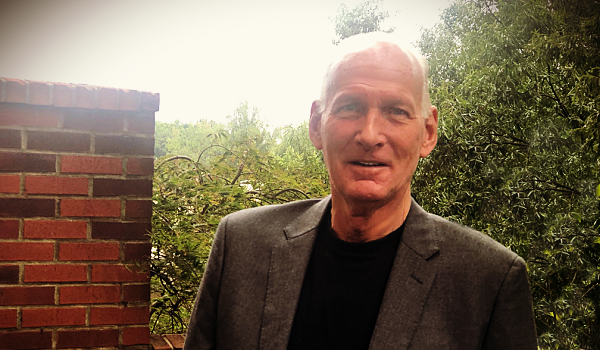 Simple Thoughts in Complex Markets
By Bill Taylor, Contributor/CIO-Entoro Wealth
---
The opinions expressed below are my own & do not necessarily represent those of Entoro Wealth or any of its affiliates
---

Bullish for week of 11/16
Bitcoin | Ethereum | Gold

Bearish for week of 11/16
S&P 500
11/17/20 Closing Prices:
Bitcoin: $17,244.36 (+$823.56)
Ether: $470.20 (+$11.02)
Gold: $1,874 (-$6.00)
S&P 500 3,609.53 (-17.38)
Trading Summary Notes for Tuesday, 11/17/20:
What's new? NOTHING! Another promising vaccine announced. Covid-19 spiking up. Potential lock downs. Bitcoin jumped up over $2,000 since last week. Ethereum up over 6%. Gold steady and basically unchanged. Equities soared. Ho Hum!
What to do now? Buy the dip in gold. Bitcoin and ETH have begun a MAJOR move higher. OK to keep adding long positions. Bitcoin will challenge the old all time highs ($20,000). Jump into the equities at your own peril. Enough said.
But first, I am going to continue posting my year end price predictions (below) since I am always transparent (right or wrong) and have total conviction. Bold huh?
Year end BTC price? $17,500.
Year end ETH price? $500.
Year end GOLD price? $2,200.
BITCOIN hit our previous near term target of $15,000, moved right through it and has just kept going
BTC Next target……a test of $20,000. So far the upside has been fairly orderly
Today (Tuesday) super hedge fund manager Ray Dalio (Bridgewater Associates) announced he is "re-thinking" BITCOIN. He has been a big BTC skeptic (that's being kind)
ETH is still following BITCOIN.
Think of ETH being silver to BTC being GOLD.
Look for ETH to move to $500- $550 as BITCOIN moves closer to the $20,000 level.
GOLD had rallied back to $1,950, sold off to $1,850 , pushed up to $1,900 and now settling just under that $1,900 number.
Re-balancing! GOLD traders/investors scaling back those positions and moving into BITCOIN.
GOLD may be "calm money" for a bit and then make another move higher……by year end.
Stay long. GOLD, buy the dips, upside target is $2,500……yup, $2,500. Longer term? $3,000-$3,500.
Now on to the equity market (S&P 500). IT'S INSANE. CRAZY. I am wrong for a while on timing…..and really, not stubborn.
Keep putting some "gentle" shorts out on strength.
S&P 500 "dips" to 2,500-2,600? Sticking to it.
Current trading positions: LONG BITCOIN, LONG ETH, LONG GOLD & SHORT S&P 500
(Entoro Wealth offers SMA's to accredited investors that include Bitcoin, Ethereum, Gold and short S&P 500)
---
We compare the price of Bitcoin, Ethereum, Gold & the S&P 500. We use the CME Bitcoin Indexes (BRR & BRTI) and the CME Ethereum Indexes (ETH_RR_USD) & (ETH_RTI_USD) for reference as well as the London Bullion Market afternoon price settlement on the digital assets & gold.
---
Bill Taylor is Managing Director/CIO at Entoro Wealth & is widely published in financial industry media throughout the world