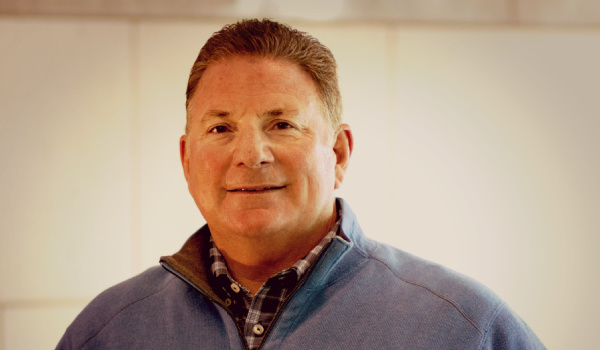 ---
By Keith Gregg, Founder/CEO, Chalice Network
Independence means freedom from outside control. However, it's not without outside influences or competitive forces. Today, there are well over 300,000 independent financial advisors and IRAs. In fact, there are more independent business owners in financial services than there are employee advisors.
There are a lot of benefits to owning your own business – increased earnings, greater control over your expenses, and ultimately enhance enterprise value for both you and your family.
There are challenges as well. Most independent advisors are SMBs, or small to mid-sized businesses. There are around 29 million businesses with fewer than 500 employees in the United States, representing 99.7% of all US businesses in almost half of the total private sector employment. All SMBs share some of the same challenges. They're all chasing elusive economies of scale. They lack operational efficiencies, yet they seek to enhance enterprise value.
This is where Chalice Network comes into play. Chalice is a member benefit organization, purposefully created to serve the needs of independent financial advisors, RIAs, accountants, insurance agents, and attorneys with an a la carte practice management platform available to members with products and services to help you run your business better.
Chalice Network members gain the leverage of 55,000 peers to give them huge buying power and influence over the product and service providers, which in turn gives them big business benefits on a small business budget. Our members receive significant discounts on much needed services including HR, IT, payroll and even group health insurance for advisors. Chalice provides the must have functions and features of a successful wealth management, like financial planning software, portfolio management, finance and accounting, and compliance and risk management.
As we like to say at Chalice Network, "The Strength of We Empowers a Network of Me".
Our members gain certain perks and privileges that include not only huge discounts, complimentary lead generating websites, access to capital, and access to the largest M&A platform in the industry but also members only events and VIP access to certain products and services registered today. There's no cost when you go window shopping and if you like what you see, we invite you to become a full member of the Chalice Network.
---
---