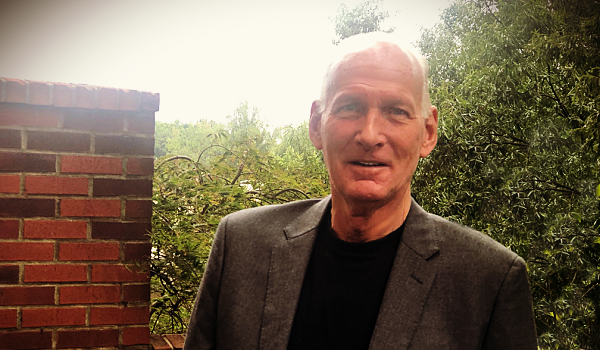 Simple Thoughts in Complex Markets
By Bill Taylor, Contributor/CIO-Entoro Wealth
---
The opinions expressed below are my own & do not necessarily represent those of Entoro Wealth or any of its affiliates
---

Bullish for week of 11/23
Bitcoin | Ethereum | Gold

Bearish for week of 11/23
S&P 500
11/24/20 Closing Prices:
Bitcoin: $19,368.13 (+$979.90)
Ether: $604.10 (+$9.85)
Gold: $1,800 (-$27.00)
S&P 500 3,635 (+57.85)
Trading Summary Notes for Tuesday, 11/24/20:
What's new? Basically……panic! Buy anything. Equities….crypto….etc. Looks like there will be multiple vaccines SO it can only mean more healthy people, more buyers.
What to do now? Sell gold to buy Bitcoin? Maybe late. Bitcoin/ether going higher BUT maybe lighten up after a STRONG breakthrough above $20K & $600
But first, I am going to continue posting my year end price predictions (below) since I am always transparent (right or wrong) and have total conviction. Bold huh?
Year end BTC price? $17,500. Looks like I may be low. Looked really high when BTC was $12K.
Year end ETH price? $500. This looks low too. Geeeezzzz!
Year end GOLD price? $2,200. Now, this looks high. May have to re-think.
BITCOIN Next target……a test of $20,000. So far the upside has been fairly orderly. A big spike above $20,000 would be a place to lighten up. Could we see $25K?
PayPal now accepts BITCOIN. They have 26 million merchants……….just saying.
ETH has broken out of BITCOIN'S shadow. Go ETH
ETH has moved to $600 as BITCOIN moves closer to the $20,000 level. Can we see $700?
GOLD just dumped to $1,800 from $1,900. GOLD ETFs and investors selling GOLD and moving to BITCOIN? For now looks like it.
Re-balancing! GOLD traders/investors scaling back those positions and moving into BITCOIN.
GOLD may be "calm money" for a bit and then make another move higher……by year end.
Stay long. GOLD, buy the dips, upside target is $2,500……yup, $2,500. Longer term? $3,000-$3,500.

Sticking with this call.

Now on to the equity market (S&P 500). IT'S INSANE. CRAZY.

I have been wrong for a while and stubborn. Sorry.

 I can't be a buyer here. Not going to be whipped by going long here.

S&P 500 "dips" to 2,500-2,600? Sticking to it.
Current trading positions: LONG BITCOIN, LONG ETH, LONG GOLD & SHORT S&P 500
(Entoro Wealth offers SMA's to accredited investors that include Bitcoin, Ethereum, Gold and short S&P 500)
---
We compare the price of Bitcoin, Ethereum, Gold & the S&P 500. We use the CME Bitcoin Indexes (BRR & BRTI) and the CME Ethereum Indexes (ETH_RR_USD) & (ETH_RTI_USD) for reference as well as the London Bullion Market afternoon price settlement on the digital assets & gold.
---
Bill Taylor is Managing Director/CIO at Entoro Wealth & is widely published in financial industry media throughout the world